At age 20, Chief Keef is doing his best to keep earth populated. He has at least four kids already, and it looked like he added a fifth earlier this week when he got on Instagram and welcomed light skinned baby White Sosa to the team.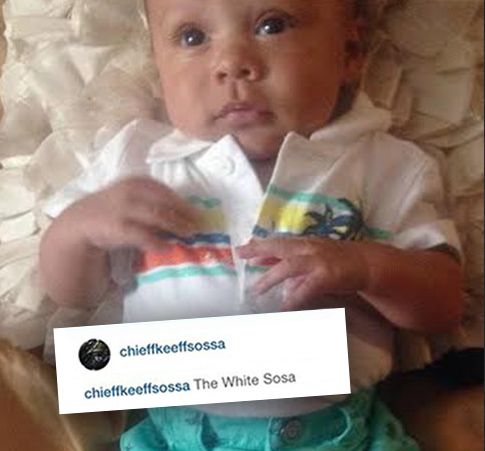 The baby's mama, who's named Lauren and hasn't seen Keef since conception, sent the proud poppa the photo. And she also sent Keef a paternity lawsuit.  When Keef's lawyers caught wind of that part of her message they made him take down the photo.
According to Keef's attorney, his client is not the father of White Sosa. He added that the Glo Gang boss is "constantly targeted by women looking for easy paydays."
Keef already has baby mama drama cooking with multiple females. Maybe he can somehow get his hologram to help raise his kids.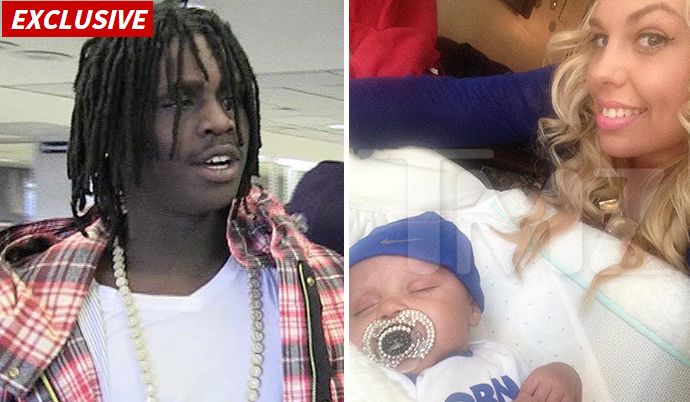 Discuss