Chief Keef's Metro Boomin' produced EP Peacocks, Peacoat's, Flavor, & Paper never dropped on Halloween, like we suspected it would. But we did get the loose Keef track 'Walnuts.'
What stands out about this latest leak from Keef is that he claims he had sex with DMX's baby mama, Yadira Borrego, in its bars.
He spits, "I fucked DMX baby mama/ "Yadera, Shakira, or whatever that bitch name is / She threw it back for me / I hit her, I sent that bitch a plane ticket."
Will DMX respond? Does he even care with all the other troubles going on? Or will he try to get Keef to pay his child support.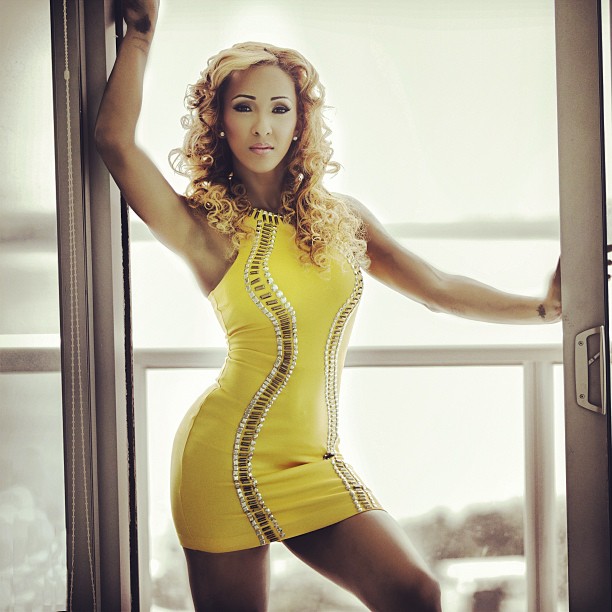 Discuss