A group of rappers/gang members in Chicago's southern suburbs did themselves dirty when they did a ZackTV interview in which they flashed illegal guns, used and sold drugs, and bragged about dog fighting.
Police in Harvey, Illinois viewed the video on YouTube, raided the home in which it was shot and then made three arrests.
"There are several people in the 40-minute video with guns and drugs," a Harvey police department spokesperson told Fox 32. "The group even sold marijuana to an individual while the video was being recorded. The group boasted of dog fighting and admitted that there was a deceased dog in the garage. The dog died during a fight with another dog."
During the raid, the cops found guns, ammo, drugs (marijuana and substance thought to be cocaine), a dead dog and several malnourished dogs.

The video is no longer on YouTube, but we're thinking the DA has a copy.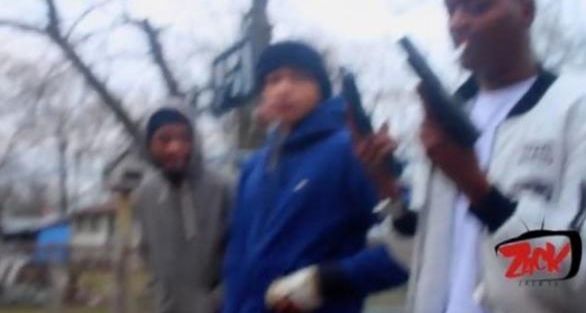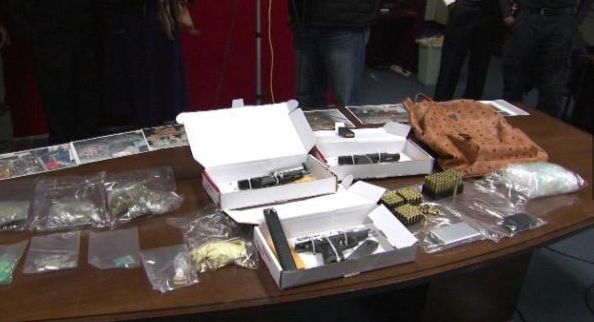 Discuss