T.I. is a successful actor, reality TV star, podcaster, and Internet personality.
He also just dropped an album that had a good chunk of the rap game on it.
Unfortunately for Tip, The L.I.B.R.A -- which stands for "legend is back running Atlanta" -- didn't sell anything like a "legend" should. Especially one who gathered all of his famous friends.
HitsDailyDouble has almost all of this week's numbers in and Tip's 11th album barely cracks the top 20 with 20K SPS, 2900 traditional sales.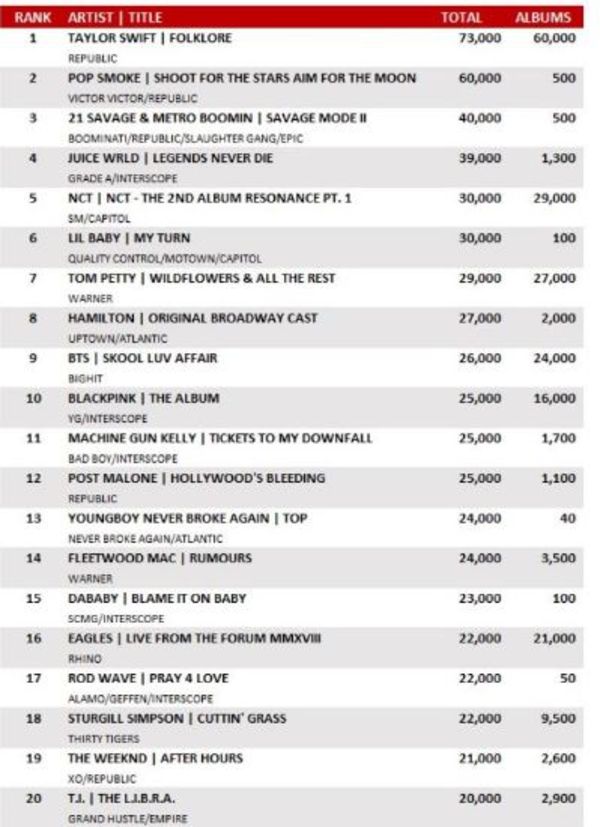 T.I.'s last album, 2018's Dime Trap, has a 32K first week.
Is Tip done as a commercially relevant rapper?
Discuss