Former Hot Boy BG has been locked up since 2012 for gun possession and witness tampering.
It's a 14 years sentence, but last year his son T.Y. claimed he might be getting out soon.
"His time was shortened. He's coming home like within probably this year," T.Y. told DJ Smallz. "If not this year, next year for sure, but we shooting for this year, you feel me? Cause he been telling me all kinds of good shit."
Hot Boy Turk said a similar thing earlier this year.
For now, we just have these new prison photos of B.G., courtesy of brand manager Tracey Baltimore.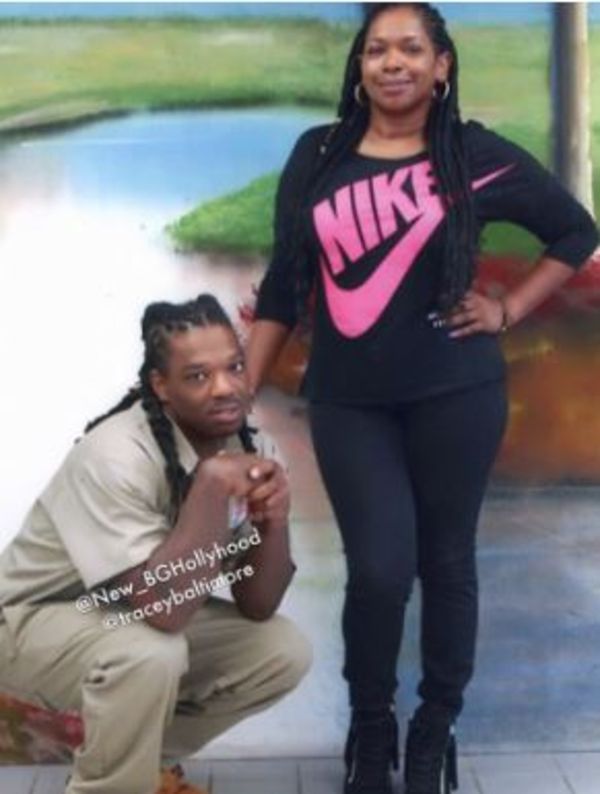 Discuss