The official word is that Travis Scott and Kylie Jenner just grew apart, and there was no cheating behind their recent breakup.
The word on the Internet streets is that Travis had been creepin with a side-chick the entire time he was smashing and knocking up the Jenner/Kardashian.
Here is the rumored side-chick, IG handle YungSweetro, who lools like Kylie and who Kylie apparently knew about the whole time and would block and unblock her on social.
Travis has been with his side chick for years. Meanwhile yall were screaming 'goals' at him and Kylie 😶 pic.twitter.com/mAKi17CaSl

— 𝖙𝖍𝖆𝖙 𝖇𝖎𝖙𝖈𝖍 🦋 (@hotgirldegu) October 2, 2019
October 2, 2019
October 2, 2019
bloop pic.twitter.com/3v479Oh65m

— mariyah (@mariyahmariyah1) October 3, 2019
Travis Scott's Side Chick. She was around Kylie 😂 girl has no chill. pic.twitter.com/zotORX7YDb

— Benjamin Enfield (@BenjaminEnfield) October 2, 2019
Apparently Kylie and Travis split up and this is a good time to tell y'all my friend works in PR in LA and Travis has a side chick that Kylie knows about but was so desperate to keep him she let him see her and stay with her just so she could still have him.

— 𝓛𝑜𝓋𝑒, Elissa. Grinning Like The Devil. (@shakeit_off1989) October 2, 2019
For Kylie part, she's been linked to her exes Jaden Smith and Tyga since the breakup.
She denied the Tyga rumors in a series of Tweets.
Travis and i are on great terms and our main focus right now is Stormi ‼️ our friendship and our daughter is priority

— Kylie Jenner (@KylieJenner) October 3, 2019
The internet makes everything 100 times more dramatic than what it really is. There was no "2am date with Tyga". You see me drop two of my friends off at a studio that he happened to be at.

— Kylie Jenner (@KylieJenner) October 3, 2019
Here's more of Sweetro: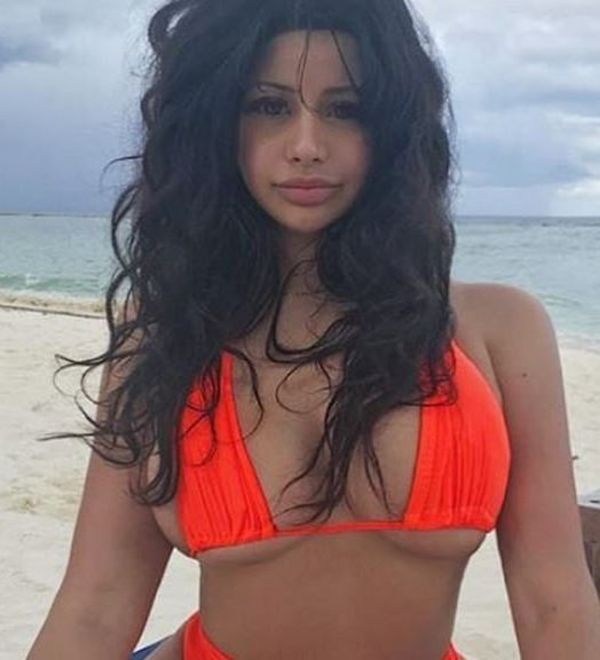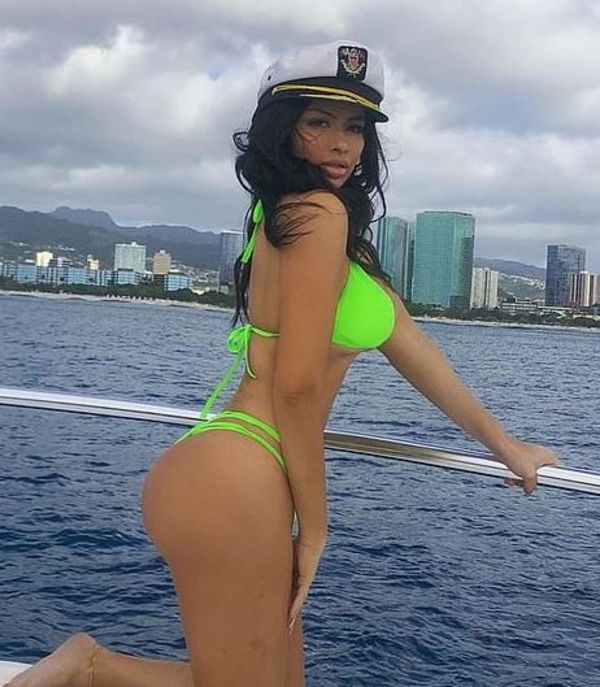 Discuss