Last year, Kanye West inked a ten-year deal with Gap to bring a more accessible version of his Yeezy line to the retailer.
The first item from their partnership is now available for pre-order on today, Ye's 44th birthday.
It's a $200 puffer jacket.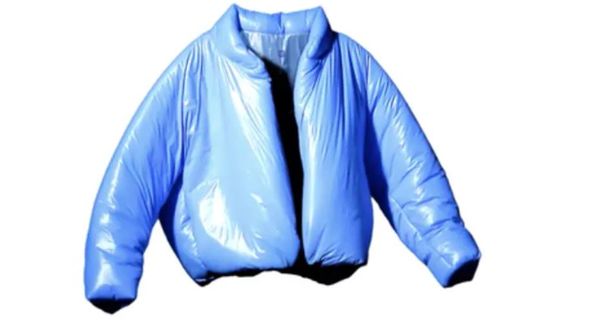 That's more than Gap would usually charge for such an item, but a lot less than Yeezy would
Does that make it worth the price?
Discuss