Earlier this year, Fetty Wap pled guilty in federal court to conspiracy to possess and distribute 500 grams or more of cocaine and will face a minimum of five years.
He could get up to 30 and, as part of his plea deal, he has waived his right to appeal if he gets less than ten.
He had been charged with running a drug trafficking ring that moved coke, heroin, and fentanyl across Long Island, N.Y., and New Jersey.
He will be sentenced on January 18.
Despite facing a hefty bid, Fetty is looking up in his latest photo from jail.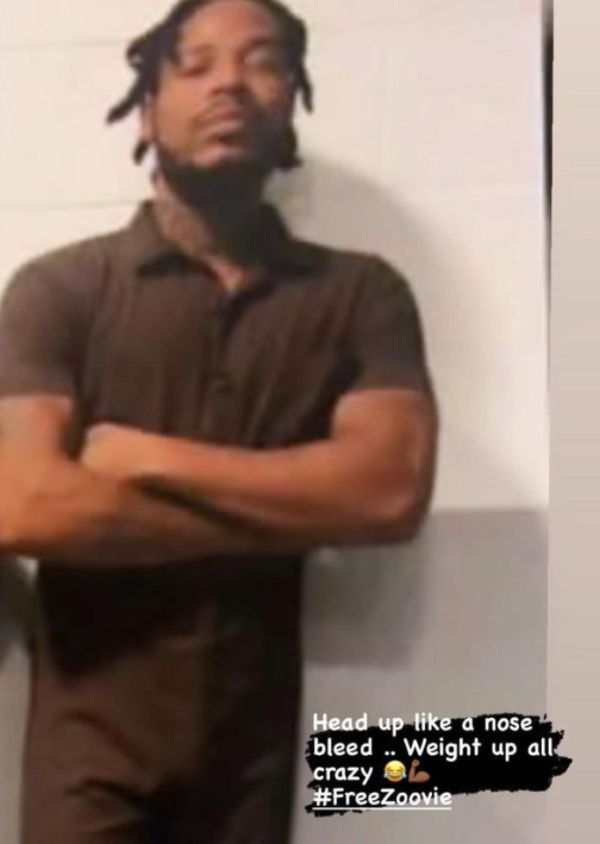 "Head up like a nose bleed ... Weight up all crazy," reads the photo's caption.
Discuss