Tekashi 6ix9ine promised "Kooda B" McKenzie 20K to go spray led at Chief Keef. When he did, 6ix9ine decided to only give him 10K and ultimately snitched on him.
OnSmash has obtained Kooda's paperwork and it turns out 6ix9ine wasn't the only one to rat Kooda out. There was a second mystery witness who did the same. The Feds also have surveillance video and other evidence against Kooda, suggesting 6ix9ine's help may not have even been necessary.
You can check out the paperwork below. Among other things, it confirms the Nine Treys liked to use the word "violate" when discussing what they were going to do to their enemies.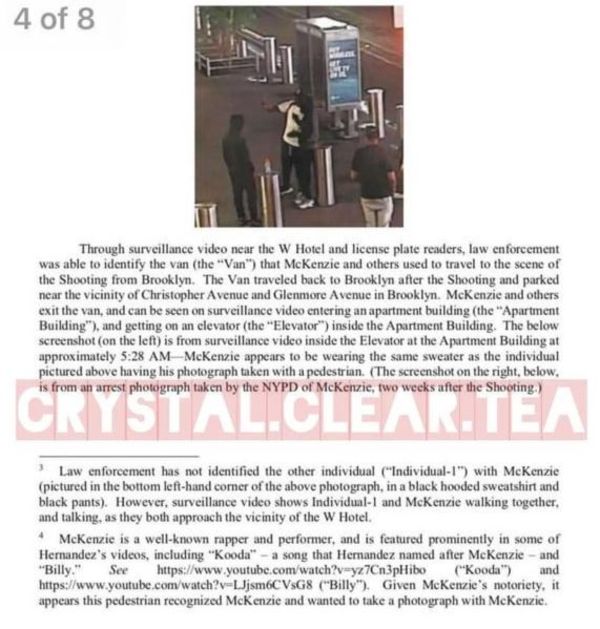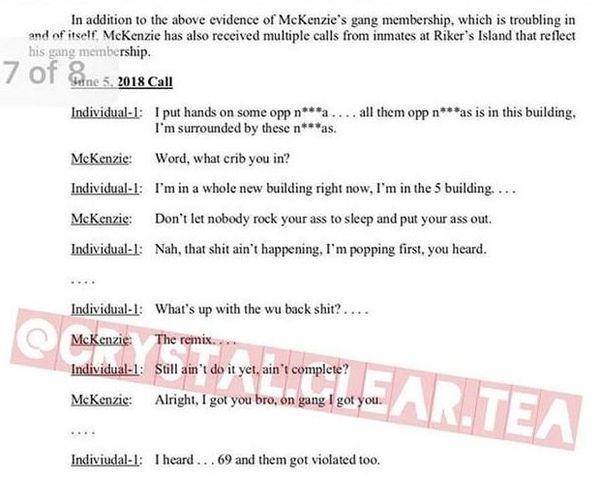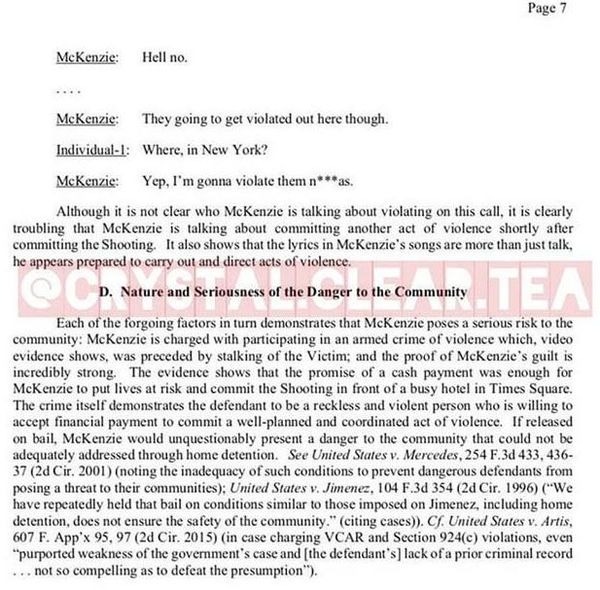 Discuss