Fetty Wap has been having his big "moment" over the last week or so.
The one-eyed emcee also has a new Trap Queen to go along with his new fame.
That would be Jamaican-Dominican stunner Alexis Sky, who's modeled for magazines like Smooth.
She made it official, so to speak, this weekend by IG posting a pic of her and Fetty in bed with the caption "What's understood doesn't need to be explained yeah that's all me."
Check out more pictures of Sky below. Is she hot enough to distract you from Fetty's new store-bought dreads?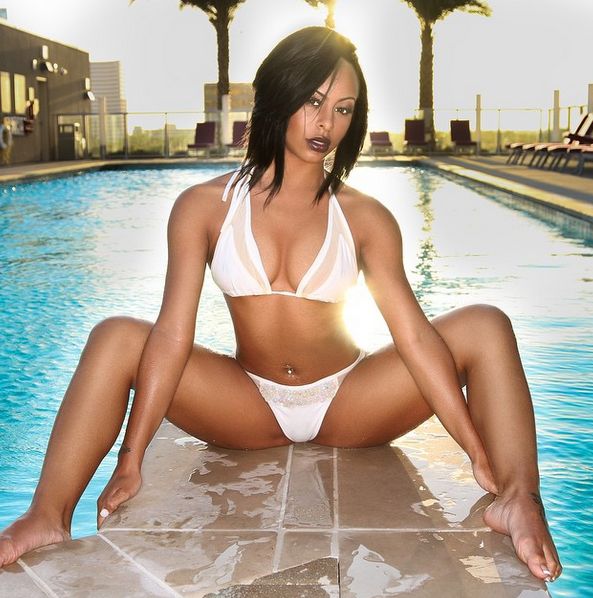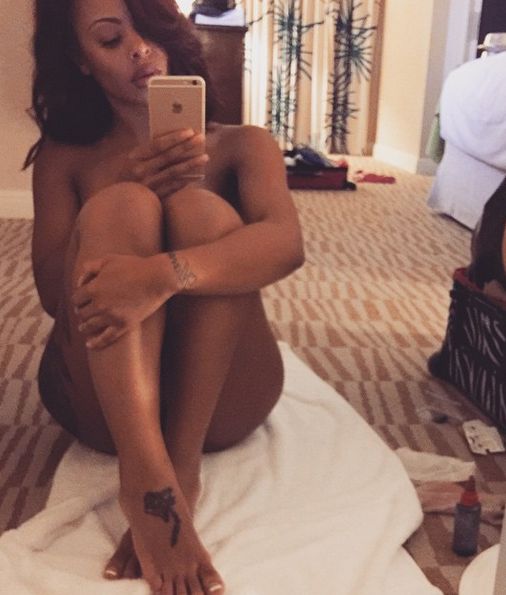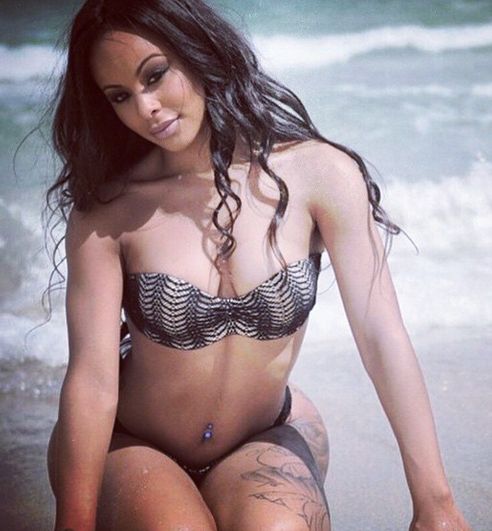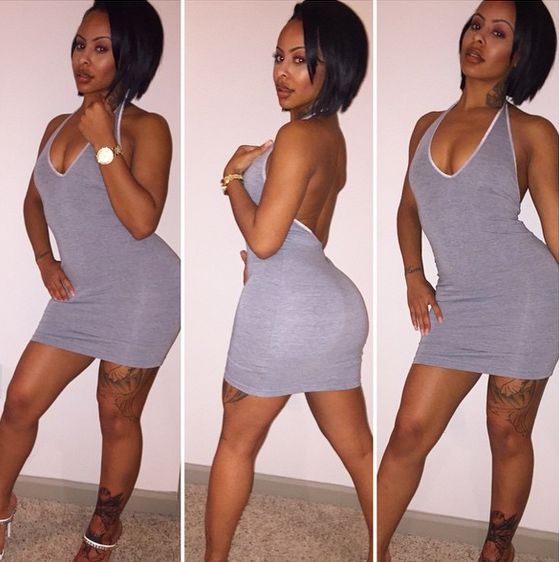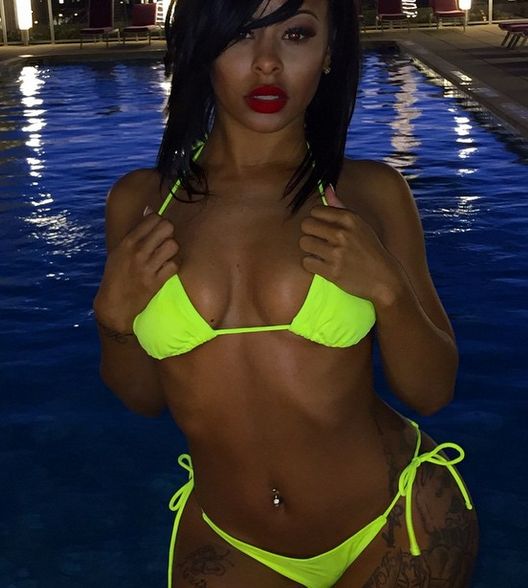 Discuss