Twitter warrior turned Instagram warrior Meek Mill has opened up a whole new social media front by going all in against veteran typist 50 Cent.
Meek actually started the fight with old fashioned bars, but it quickly moved to the World Wide Web.
50 hit Meek with dozens of cruel memes in response to his lyrical disses, and the rest of the Internet has also been having fun with this battle between New York and Philly. See some of the best 50 Cent vs. Meek Mill memes below.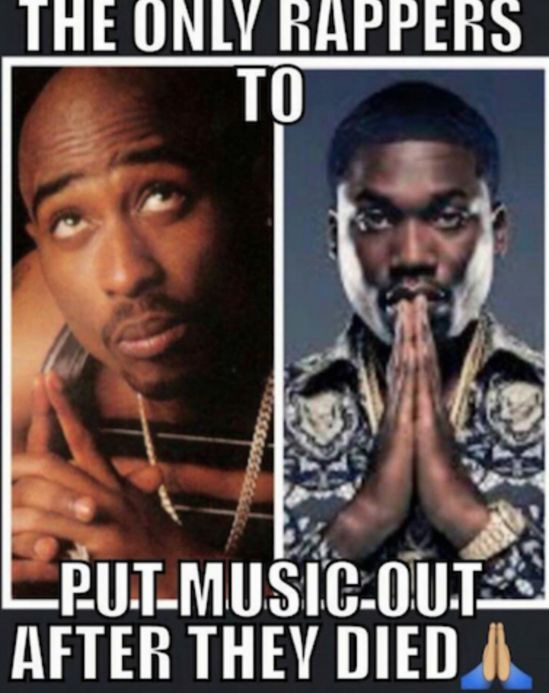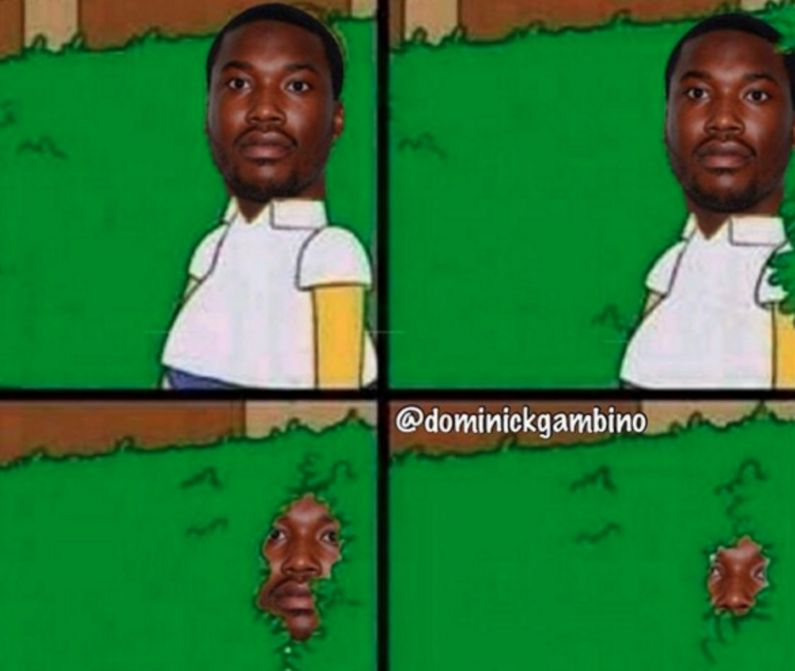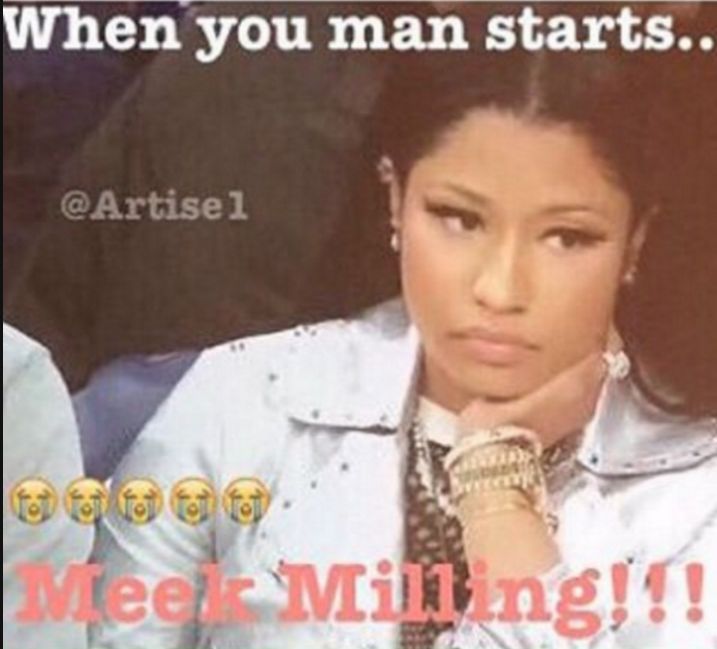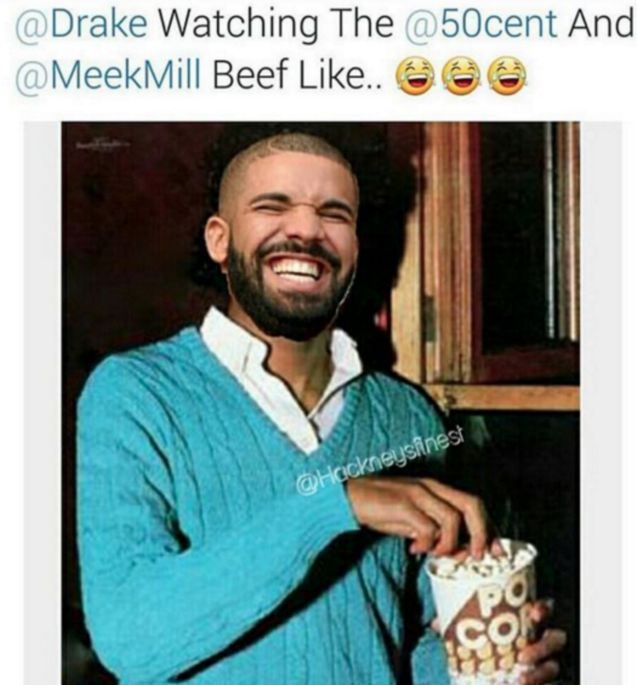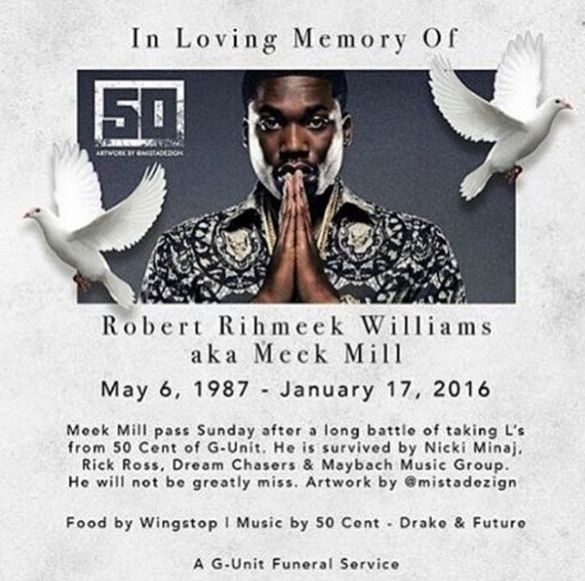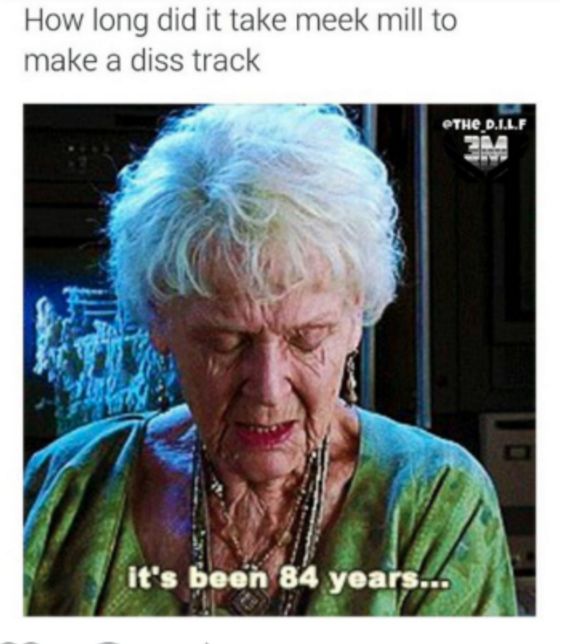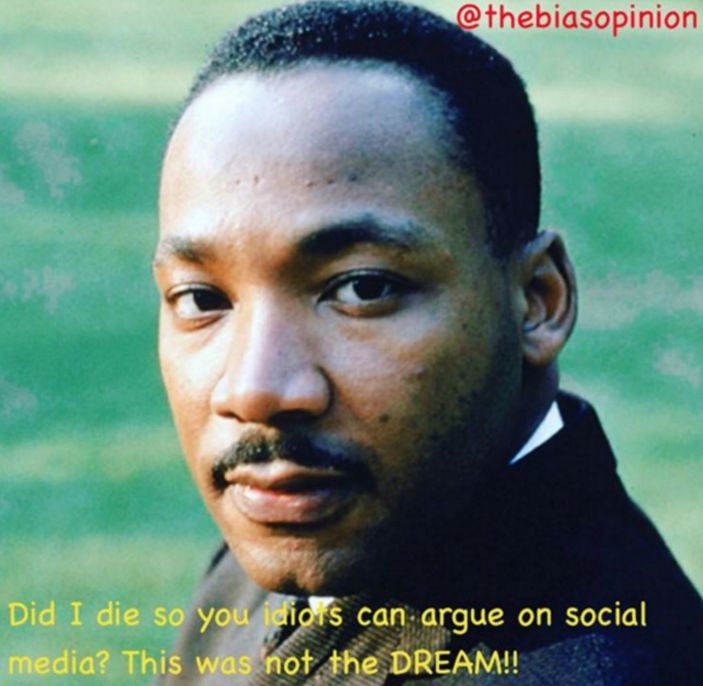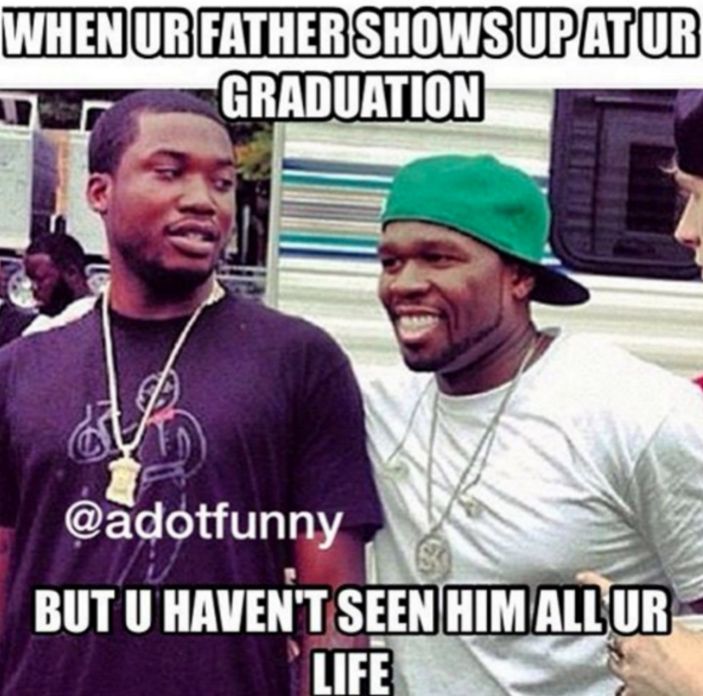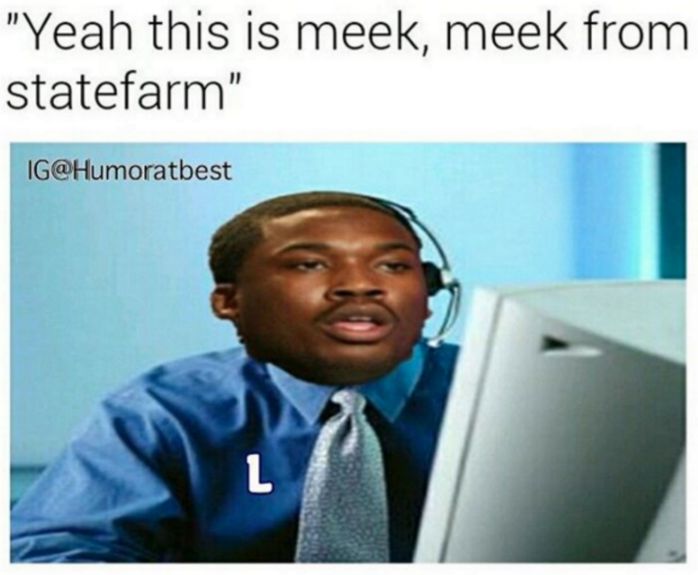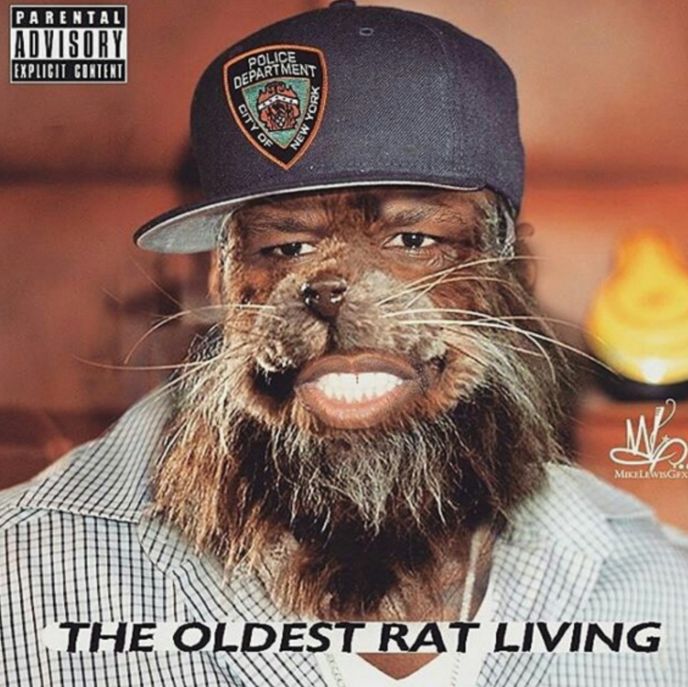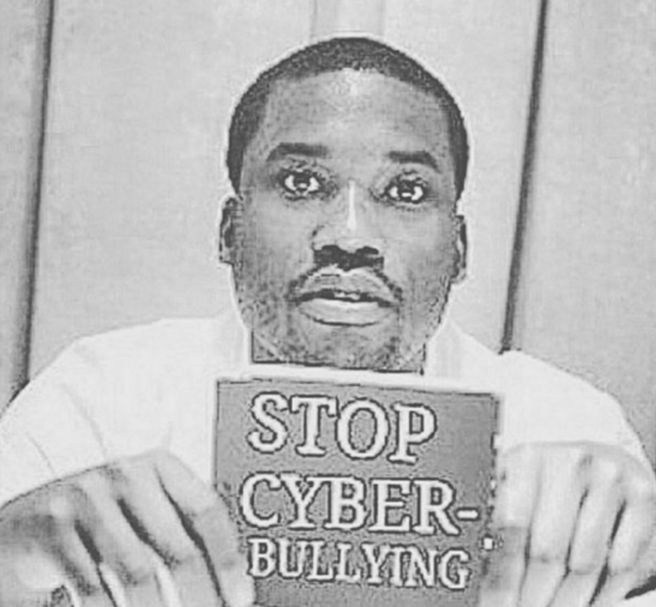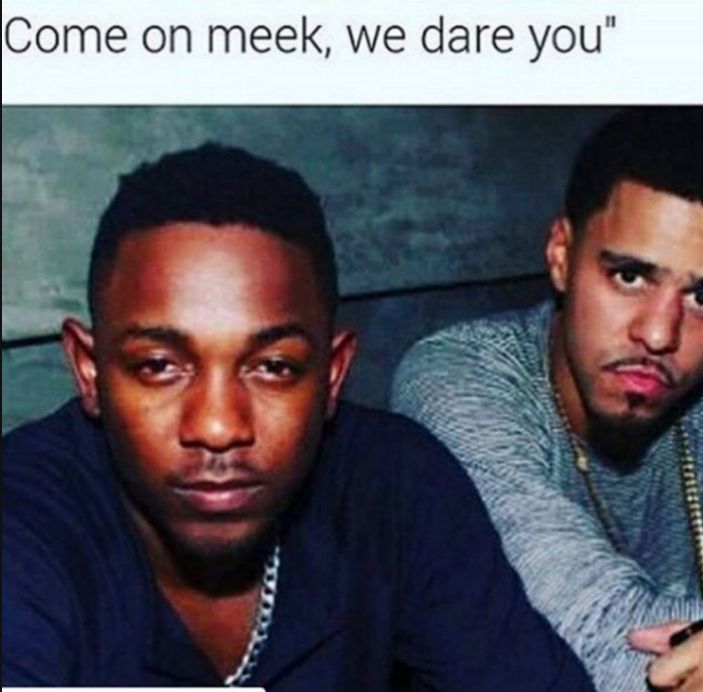 Who's really bodying Meek. Is it Drake and Fif, or is it the Internet?
Discuss