We were a little surprised when Ice Cube announced that there would be a Tupac scene in the N.W.A. biopic Straight Outta Compton.
N.W.A. was breaking up when Pac was getting started, and there would't seem to be a lot of narrative overlap between the two. But, you know, Hollywood.
Marcc Rose will be playing Pac.
He doesn't have any acting credits, but Rose was also tied to one of the Tupac biopics that's floating around.
That's because he clearly bares a resemblance to the late emcee. Now we'll see if he can act.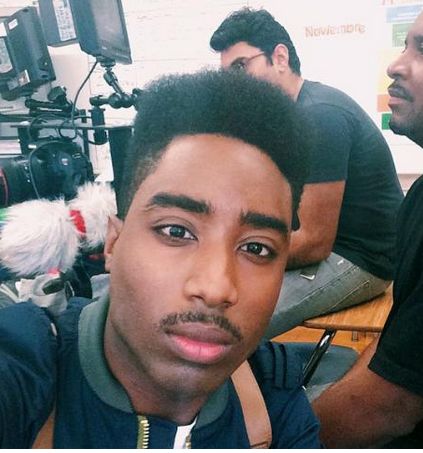 Discuss