Notorious Hip Hop groupie Celina Powell says she was beaten unconscious by Kaylin Garcia, a Love & Hip Hop figure who used to date Joe Budden and is now linked to Tory Lanez.
The fight was about Lanez. Powell and Tory live in the same Miami condo. Although they've never met in person, Powell has mocked his hairline online and allegedly posted his number and bragged about taking his money.
According to Powell, the May 1st confrontation started when Tory caught her outside his condo and tried to snatch her phone. She attempted to flee, but Garcia chased her down, grabbed her from behind, threw her on the ground, and attempted to kick her.
Then Garcia, Lanez, and a bodyguard jumped in Tory's Bentley and left. There's surveillance footage of Lanez and company getting into his car, but not the altercation.
Powell claims she was knocked out in the attack and when she woke she had serious back and neck pain. She didn't immediately go to the hospital, but eventually got medical treatment for her injuries.
A source close to Tory confirmed to TMZ that there was a confrontation between Lanez and Powell, claiming she was harassing him. They wouldn't speak on anything Garcia may have done to her.
Police are investigating Garcia after Powell filed an assaulted report, but so far no one has been arrested.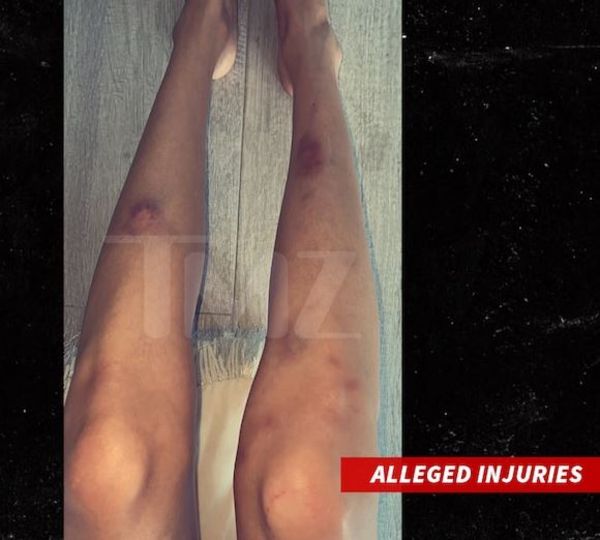 Discuss