Maria Guadalupe Lopez Esquivel, aka "La Catrina," led a team of hitmen for the Jalisco New Generation Cartel. The 21-year-old also posed on Instagram, showing off blinged up weapons and her killer curves.
Now she's dead after taking a bullet in the neck during a battle with Mexican police.
Her killing was partially caught on tape, which seems appropriate for a hitwoman/social media star. You can watch her scared and struggling to breathe after getting shot here, if you are into such things. The police attempted to airlift her to the hospital, but she died on the way.
La Catrina, who shared that nickname with the female skeletal figure associated with Mexico's Day of the Dead, was responsible for the death of over a dozen cops and was said to be behind numerous assassinations, extortions, and kidnappings.
Sadly, she'll never get that reality TV show.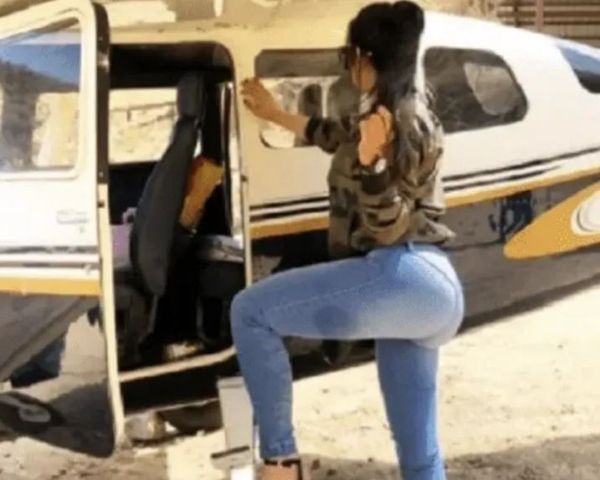 Discuss