Cardi B caught the attention of the Crips earlier this week when she IG posted a photo of her in a blue dress with the caption "I hate wearing Flue but this coat was too poppin."
She quickly deleted the caption, but the damage was done. Multiple Crip-repping social media gangsters threatened her on her page, and said she would have problems if she tried to come to Los Angeles.
Cardi B will be in LA next week for The NBA All-Star weekend.
She has a 250K deal to host three events at three different clubs all under the same ownership.
According to TMZ, the ownership group held an emergency meeting about the threats and have tripled the amount of security they usually hire, including off-duty cops who will be in uniform.
Cardi's peeps say the threats never made them consider pulling out of the city or the events.
Hopefully, everyone stays safe.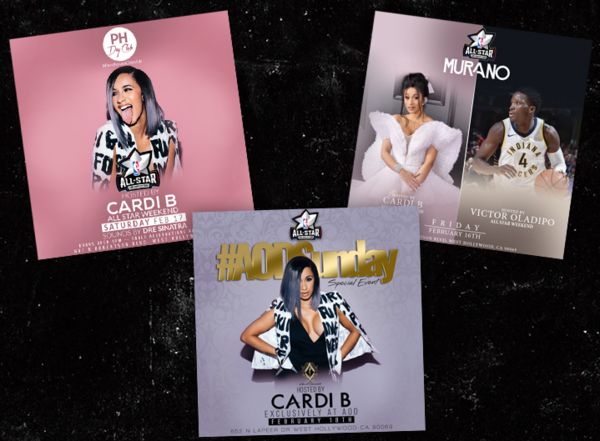 Discuss