Kevin Brophy says his neck and back tattoos match the guy who's going down on Cardi B on the cover of her 2016 mixtape Gangsta Bitch Music Vol. 1 and is suing Cardi to the tune of $5 million for swiping his image.
In a deposition for the case, Cardi admitted that she has yet to make any money directly off her music during her very successful career when asked by Brophy's lawyers about her finances.
A: I mean, it's hard for me to do because I'm in litigation, so I haven't even gotten paid for, like, none of my music yet, so...

Q. What do you mean you haven't been paid for none of your music yet?

A. I haven't gotten paid for none of my music yet because I'm in litigation.

Q. Let me go back to my question. Have you tried personally to find any financial records that show how much money you have been paid since March of 2016 or what kind of expenses you've incurred since March of 2016?

A. No, I haven't because I'm in litigation. So that means I would have to audit, like, audit a label and stuff like that, and I am in litigation, so you just can't do it... I haven't gotten paid for my music in two -- in years, in years.
Cardi also claimed she never got any money from Gangsta Bitch Music Vol. 1 , which she says netted less than a million overall.
In 2018, Cardi's former manager Klenord "Shaft" Raphael hit her with a $10 million lawsuit for breach of contract, non-payment, and defamation after she fired him and accused him of skimming money so that's likely the litigation Cardi is talking about.
As for Brophy's suit, Cardi went off on him in another deposition:
"You haven't, like, gone to no damn psychiatrist. How is this affecting your life? I want to know how is your client's life is being affected. How? It's ridiculous. It's wasting my time. It's wasting my money. Like, I could really be with my kid right now. Like, I'm really upset because I really have to be with my kid...All because of some bullsh#t, trying to get money, and then $5,000,000. Are you f#cking kidding me?," she ranted.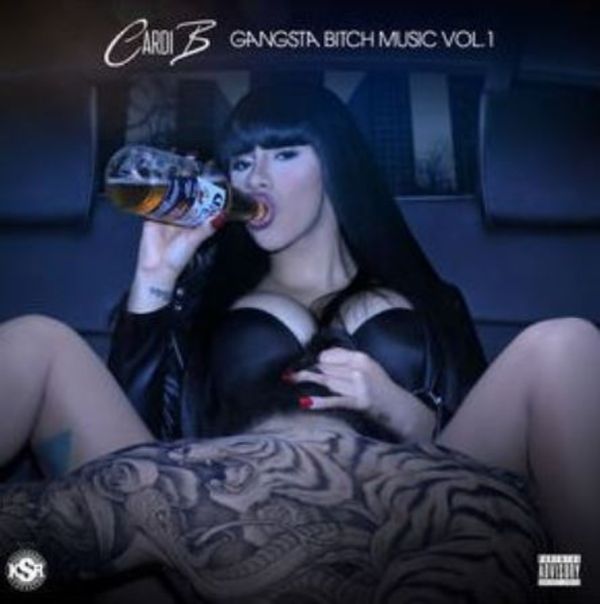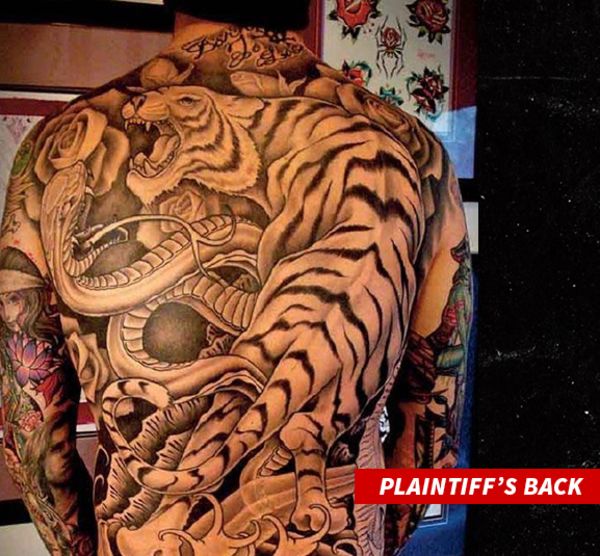 Discuss