Hanukkah starts tonight, and Drake and Mac Miller will be among those lighting a candle. But Hip Hop's biggest contribution to the Festival of Lights could come from Goyim Dr. Dre.
This year Jewish boys and girls can spin a Dre-inspired Dr. Dreidel during the eight days of Hanukkah. It comes from artist Hannah Rothstein, who created if for "sheer hilarity and the love of pun."
Each side of the laser-etched, wooden dreidel has a different image of Dre, "carefully chosen to correlate with the 'aftermath' of the dreidel's spin."
Check out more photos of the most West Coast dreidel ever.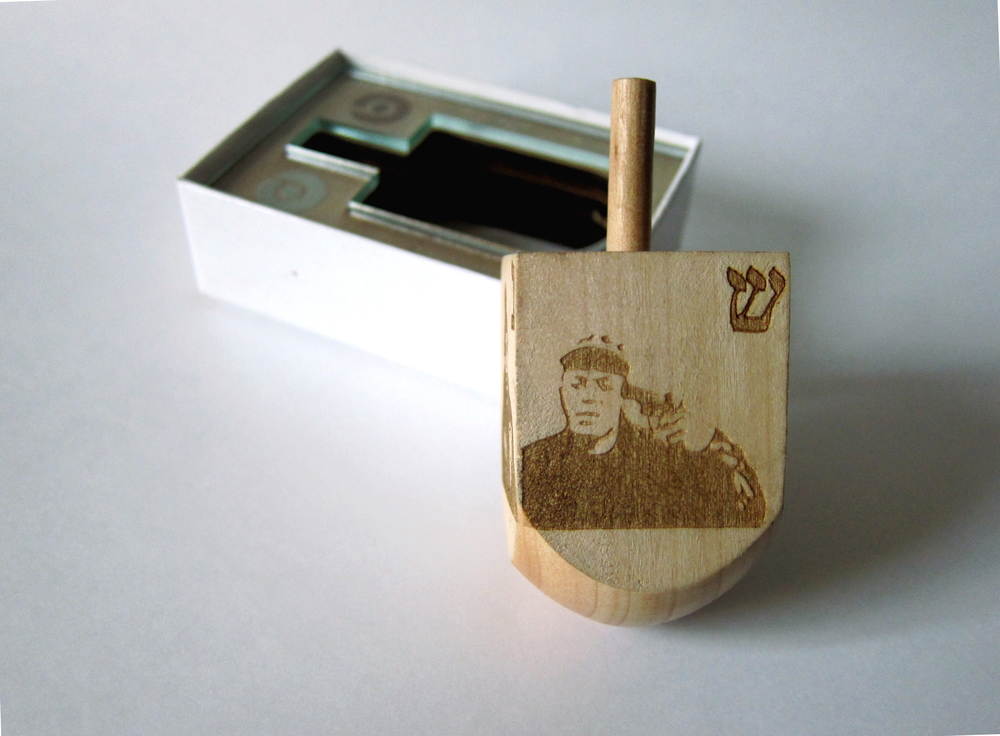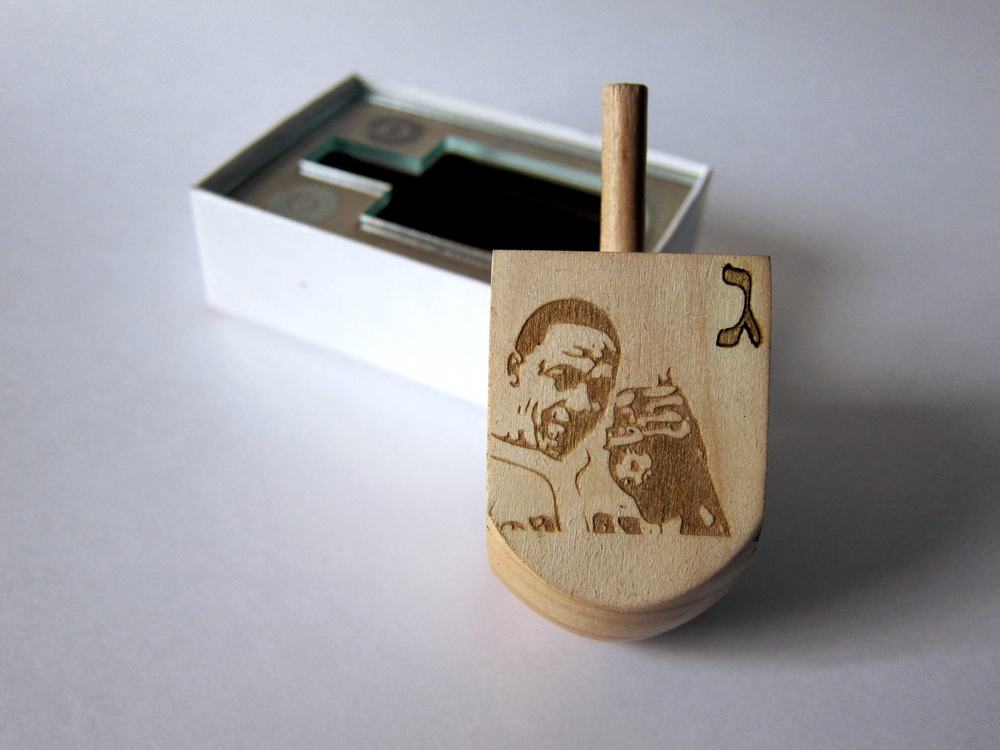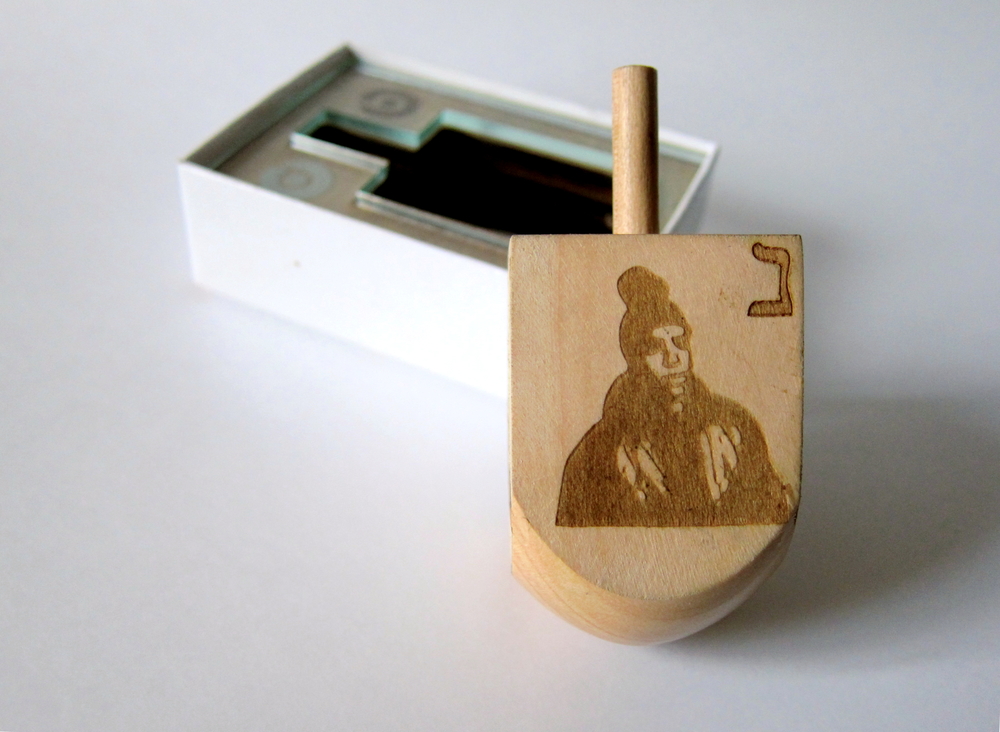 Discuss