When drug dealer Cameron James Pettit learned that Mac Miller had overdosed on the stuff that he sold him, he told his friends that he would "probably die in jail."
Pettit was arrested by the Feds yesterday in connection with Miller's death. However, his long term prognosis isn't that dire.
He is being charged with one count of distribution of a controlled substance, which carries a maximum sentence of 20 years.
Prosecutors believe Pettit supplied Mac with fake oxycodone pills that contained fentanyl, as well as Cocaine and Xanax, two days before Miller ODed on fentanyl, cocaine, and alcohol.
Pettit wasn't the only one who supplied Miller with drugs during the days before his death on September 7, 2018. He also arranged a second order through Mia Johansson, a madam the Feds say works with Pettit. She sent Miller an order of pure oxy, hydrocodone, amphetamine, Xanax and coke through prostitute and adult film star Karla Amador [Carolina Cortez].
Neither Amador nor Johansson have been charged. You can see them both below: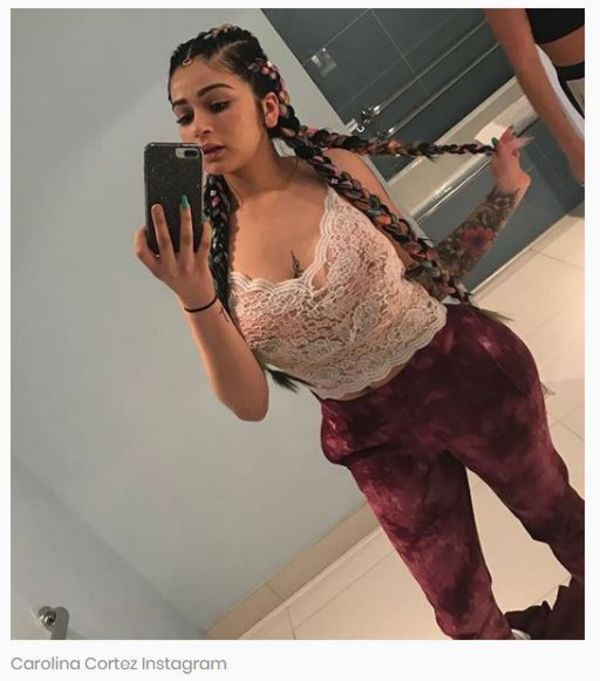 Discuss