Taylor Swift is involved in another social media controversy, this time with her old pals Kanye West and Kim Kardashian.
Earlier this month she was Twitter beefing with her ex Calvin Harris about songwriting credit or something.
While some might have seen Harris as the "loser" in his break up with Swift because she moved onto the swankily named actor Tom Hiddleston, it turns out the EDM DJ is making power dating moves of his own.
According to Page 6, Harris is now hooking up with R&B star Tinashe.
The 32-year old Harris has known the 23 year old Tinashe since they collaborated on the 2014 track 'Dollar Signs'.
Here's a reminder of what Tinashe looks like: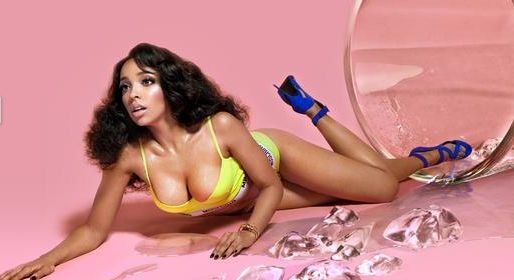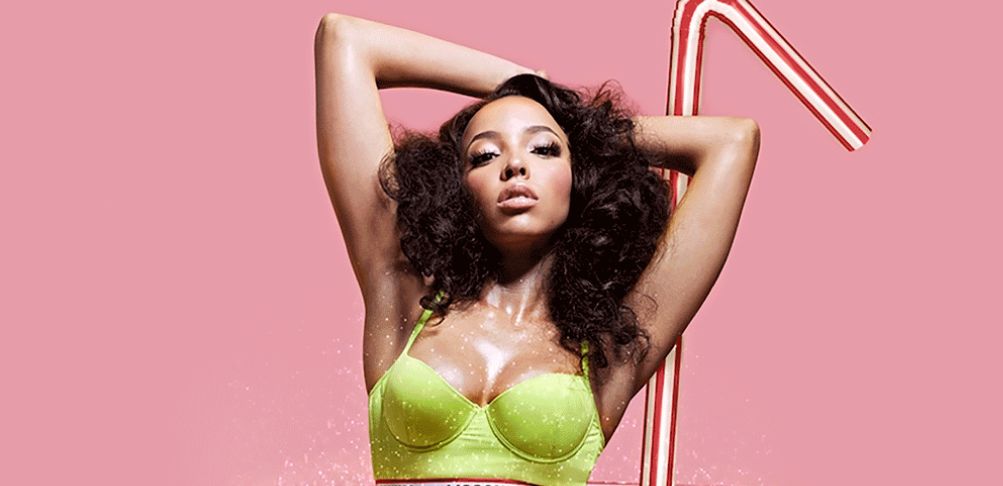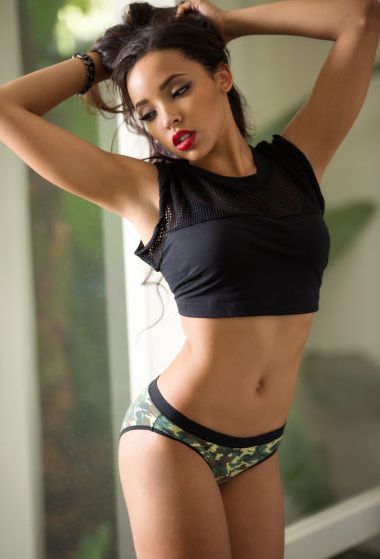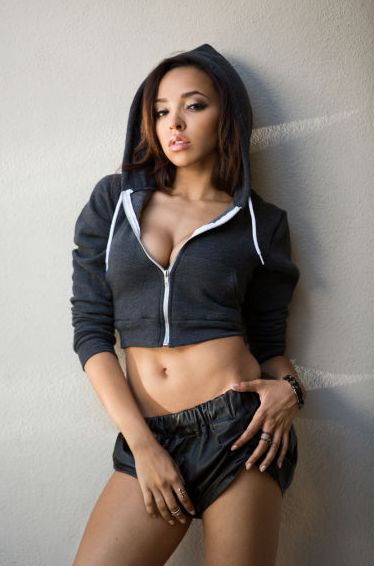 Does this count as an upgrade for Harris?
Discuss