Bubba Sparxxx. Remember him?
The country-tinged rapper hasn't had a hit in a minute. But he still just snagged himself a beauty queen wife-to-be.
TMZ reports the 38-year old will be tying the knot with Miss Iowa 2010 Katie Connors on May 21 in Nashville.
400 friends and family have been invited to the event, which is said to cost 100 grand.
See some more photos of Miss New Booty, who's also worked as an Atlanta Hawks cheerleader and had a small role in Dumb and Dumber To.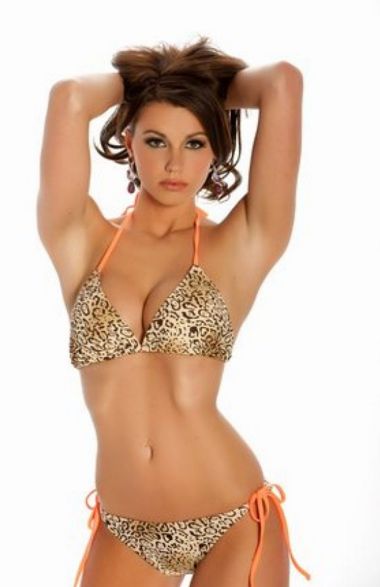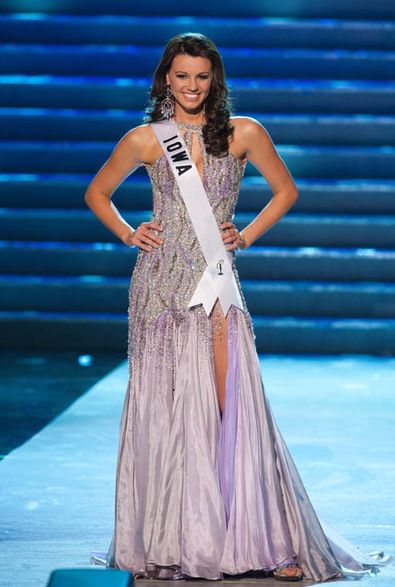 Discuss