Last night, Boosie Badazz posted an Instagram photo that has him rocking a red Kappa sweater at the Hawks game.
Some of the brothers of the predominantly black fraternity were not pleased a non-member would stunt their letters and got in the comments to protest.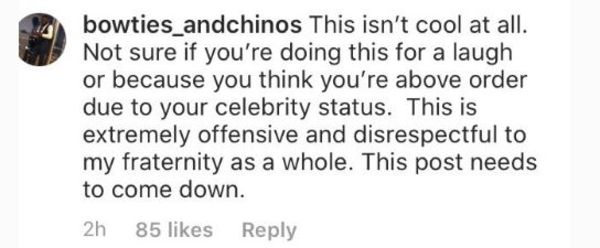 Other folks defended Boosie: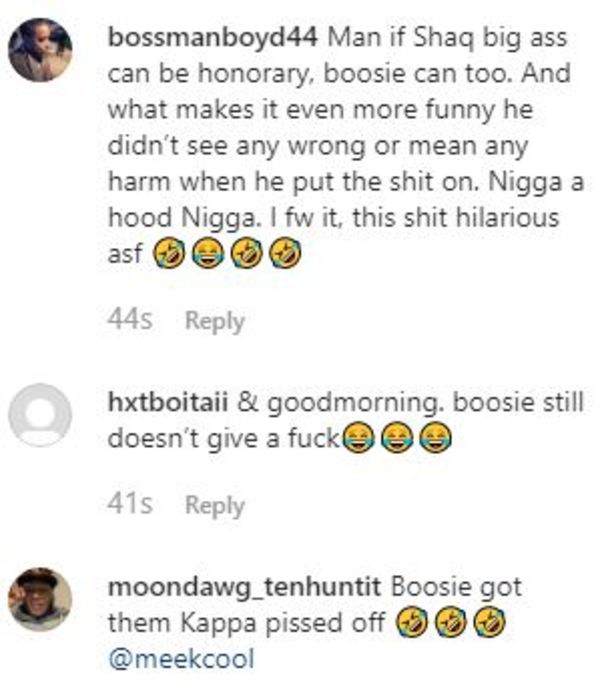 Boosie has responded to the backlash:
"I WAS N THE MALL LOOKING FOR RED N SAW THE SWEATER N IT WAS HARD. YES I KNOW IT WAS A KAPPA SWEATER. I THOUGHT I WOULD GET LOVE FOR WEARING IT NOT HATE. CLAM YALL AS DOWN I WAS JUST GETTING FRESH BRA," Boosie typed.
Did Boosie goof by wearing a frat's letters or is this completely overblown?
Discuss