Boosie Badazz is among the spitters who have a signature Rap Snack.
However, Boosie is not happy with the packaging of the Lil Boosie Louisiana Heat Wavy Potato Chips.
The 39-year-old complained bitterly about the haircut they gave the drawing of him on the wrapper.
"Man, Rap Snacks bro, how the f*ck you put a bowl cut on me, man. Man look at my motherf*cking hair you got a big a$$ line in my head, bro Y'all f*cking over me. Look at this f*cking bullsh*t fade, man I love my haircut. What the f*ck. Hell no. I'm disappointed," Boosie whined.
A bowl cut does go with potato chips ...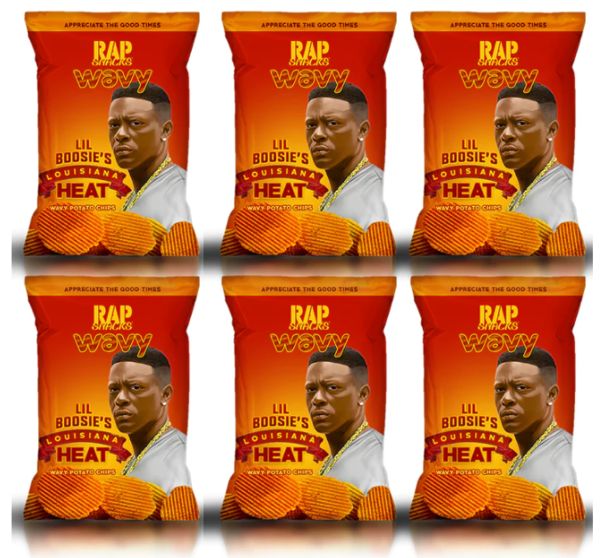 Discuss