Bold title, bold statement by Boosie on his upcoming album.
Boosie Badazz dubs himself "BooPac, which in itself puts a lot of pressure on this project. He better come hard!
He has revealed the cover and, now, the official track listing as well: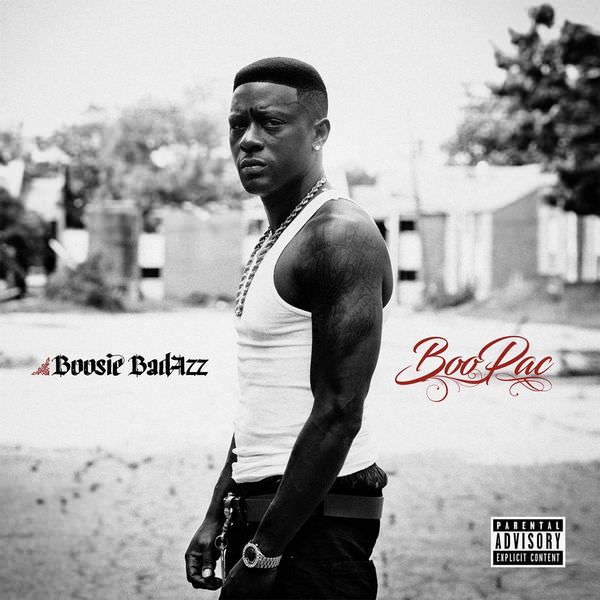 Twenty four tracks deep, and not many features, surprisingly:
01. Don Dada (feat B Will & Lee Banks)
02. Real Shooter
03. God Wants Me To Ball (feat London Jae)
04. Webbie I Remember
05. Cocaine Fever
06. Liar
07. I Hope You Make It
08. Me & Mama
09. I'm That n*gga Now
10. Me, Myself & I
11. Different Cloth
12. My Pains Run Deep
13. Everything
14. Heartless Hearts
15. You Don't Know Me Like That
16. Get Ya Mind Right
17. Real Friends
18. Let Me Know (feat. Yung Bleu)
19. Motherless Child
20. I Testify
21. Semi On Me (feat. Yung Bleu)
22. Wrong Role Model
23. Get Me Outta Here
24. Trust Nobody
"BooPac" will drop on December 15th via Atlantic Records. In the meantime, you can check out his latest single "God Wants Me To Ball" featuring London Jae, which has also been given a visual. Watch below:
Who thinks Boosie will live up to the title of the album?
Discuss