Before Bobby Shmurda got locked up, he had one big hit and sparked one dance craze.
Bobby hasn't really made much of an attempt to make another hit.
But he has been dropping new dance moves.
His latest one has some people questioning his sexual orientation.
Here are some of the comments on that performance.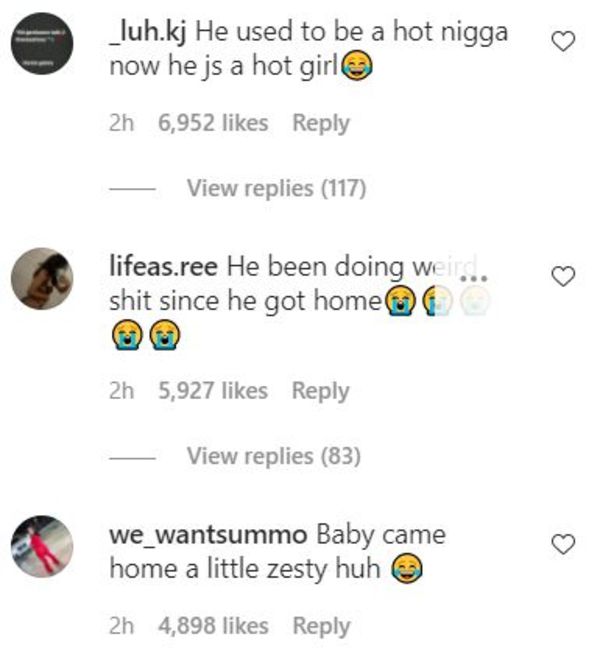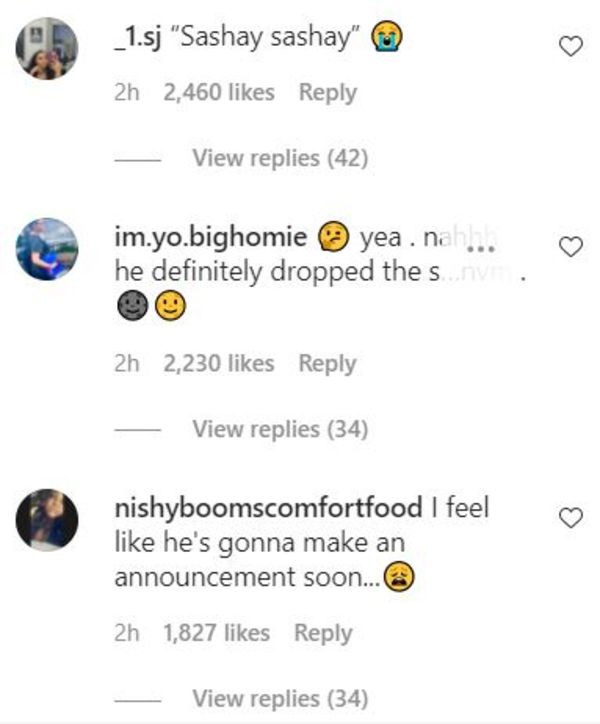 Bobby recently said he has "mixed emotions" about not being in prison.
Discuss