Bobby Shmurda's GS9 boys have been coming home.
He might be next.
Shmurda's original release date was December 11, 2021, and the word was he would catch no breaks on that because he had accumulated 11 violations since getting locked up in December of 2014, including drug possession and having a shank.
But something must have changed, because he now has a conditional release date of February 23, 2021.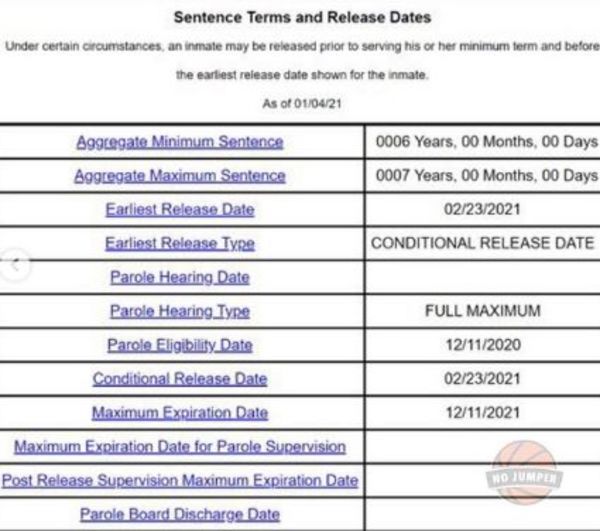 A conditional release means the inmate will continue to be under parole and possibly house arrest conditions until his final release date.
Do you think Bobby is King Of New York by summer?
Discuss