A trip to Hawaii went south for Blac Chyna and her new fellow Kid Buu.
At 5 AM this morning the two got into a heated altercation in their Four Seasons Honolulu room.
Chyna accused Buu of cheating and by 7 AM things got physical.
According to TMZ, Chyna scratched Kid Buu, and then he slammed her against the wall several times and choked her. The police and paramedics were called, but neither was taken to the hospital and it doesn't appear either was charged.
Since you probably have no idea who Kid Buu is, here's what it says on the Internet.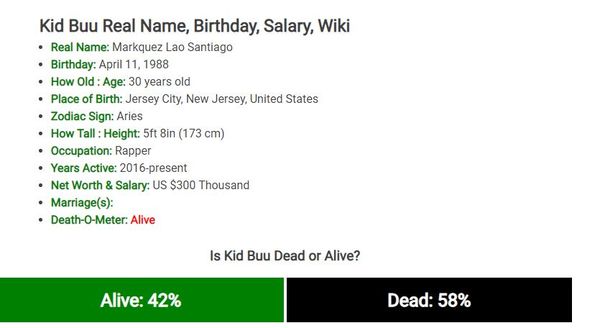 Discuss