Who would hack Birdman's Instagram?
Well, lots of people. But whoever did so this afternoon is a little strange.
The hacker provided Birdman's contact info three times with a caption that read "Kallme pls," followed by some other suspect messages . Birdman was able to get back into his page and take the post down, only to have the hacker jump back in with more posts. Check out screen shots of the weirdness below.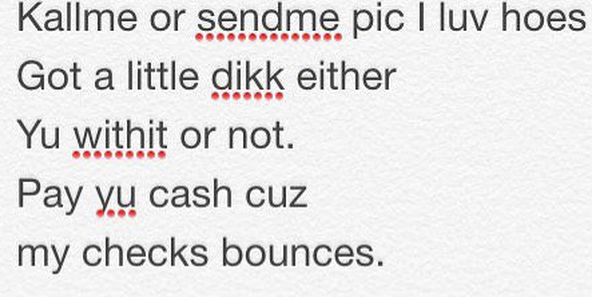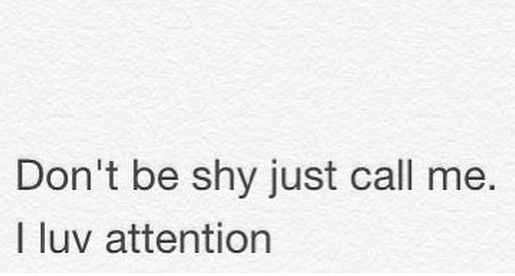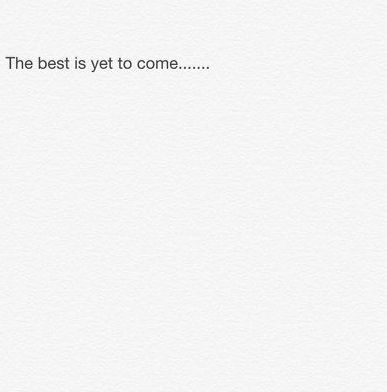 So who would do such a thing. Thugger jealous?
Discuss