NBA YoungBoy didn't end up signing to Cash Money, as was the rumor for a minute.
But he's still in the Birdman business. (Never a good idea, of course.)
As evidenced by their coordinated social media posts, YB and Baby are doing a follow-up to the 2000 movie Baller Blockin, which documented the rise of New Orleans legends and Birdman proteges the Hot Boys.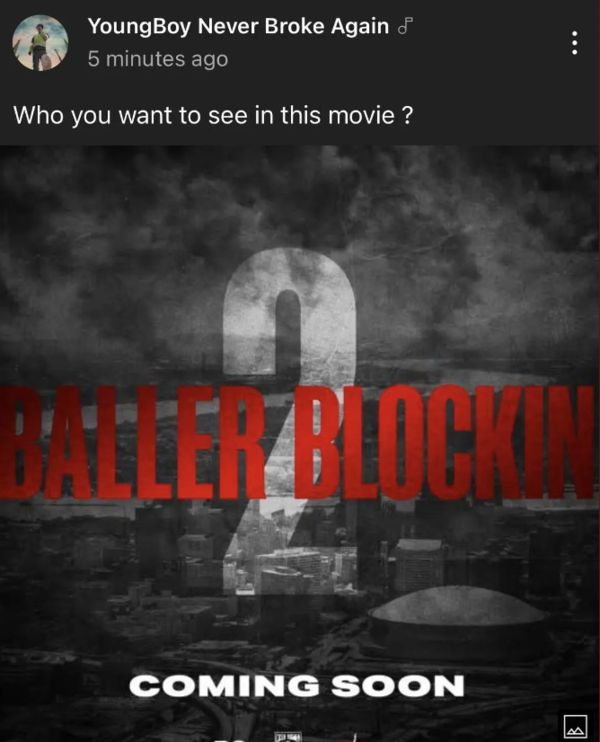 Is Baller Blockin 2 featuring NBA YoungBoy something you would be interested in?
Discuss