When you hear Birdman, teen boy and lawsuit, you expect the worst.
But the latest of Baby's legal troubles is nothing like that. The Cash Money boss and Mack Maine are getting sued for the cover art on Maine's 2014 track 'Ethan Couch.'
Couch, if you remember, was the Texas teen who killed 4 people drunk driving and then basically got off because he claimed his wealthy upbringing gave him "affluenza," and was thus unable to take responsibility for his action.
Maine's song -- which was released on Cash Money -- addresses the incident. But the cover art  may be based on a photo of a completely different white teenager.
Mark and Becky English are suing for misidentifying their son and associating him with Couch.
We're not sure who's going to win this on. But the English family would probably have a better case if their son was pixelated in real life too.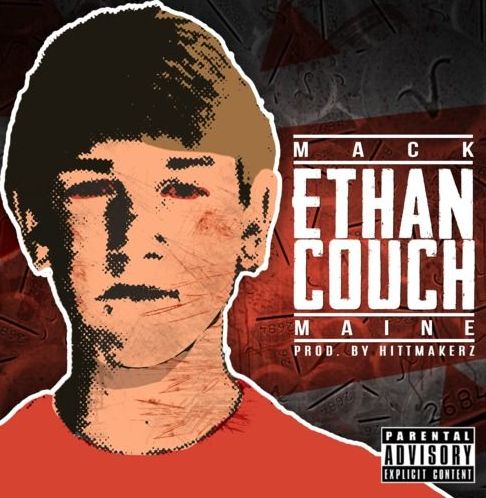 Discuss