The YMCMB acronym has been part of Cash Money's iconology since not long after Lil Wayne became the Young Money part of the equation.
Which is why this IG post Birdman dropped today suggests he might be preparing for Wayne's departure.
That would be CMRG, or Cash Money Rich Gang. On Instagram, Baby has made many mentions of #CMRG lately, but none of YMCMB.
It's unclear who exactly is in Rich Gang these days. Rich Homie Quan has distanced himself from Birdman's management company, and Young Thug has also said he's not officially attached.
Maybe this young fella?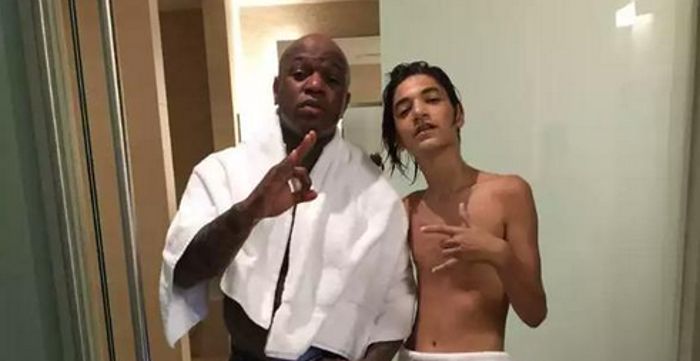 Discuss