Big Sean had a pretty good year. Yeah, he broke up with his lil pop tart.  But his album did well, and he's a big part of G.O.O.D Music's plans going forward.
He did, however, suffer a bit of a setback earlier this month when thieves got in his Detroit home when he was overseas and stole cash, jewelry and unreleased music.
Yesterday, Sean jumped on IG and bragged about his good 2015. In doing so, he taunted the thieves by claiming they snagged the wrong hard drive.
Because the thieves seem to want to leave as much evidence as possible, they appear to have clapped back on social.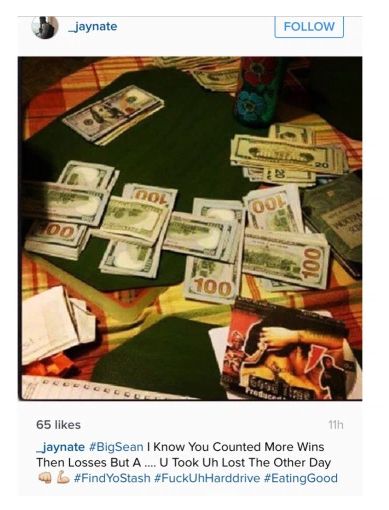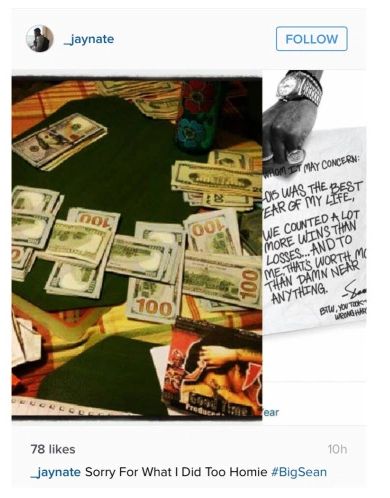 We can only imagine the amount of this type of fuckery is going to go on in 2016 ...
Update: Jay Nate, the thief, appears to be a wannabe rapper out of South Carolina.
Discuss