Big Sean is about to be feeling like a rock star all day every day.
The 29-year old just plopped down $8.7 million for legendary Guns N' Roses guitarist Slash's Beverly Hills pad.
That may be a ton of money, but it's also a discount: The 8 bedroom, 7 bathroom, 11,000 square foot home was originally listed at $11 million
Additional amenities include a home theater, backyard pool/volleyball court, skate ramp, and in-house stripper pole.
Given how the GnR boys rolled, Sean is probably going want to seriously bleach that pole. Check some images of Sean Don's new palace.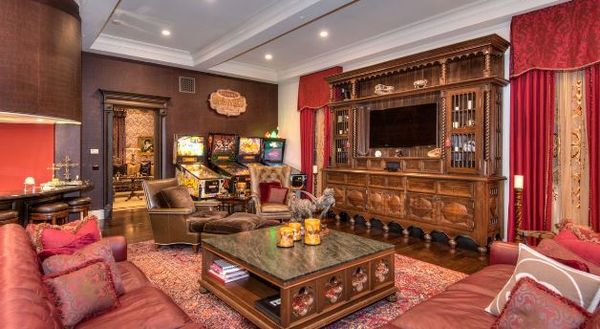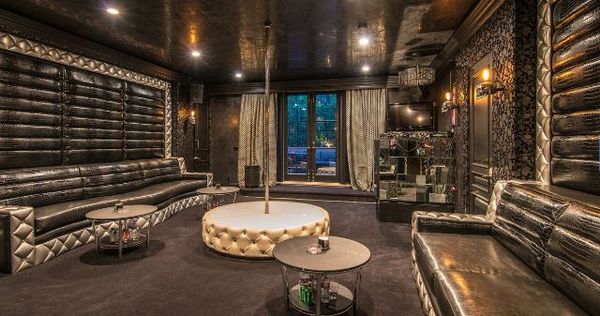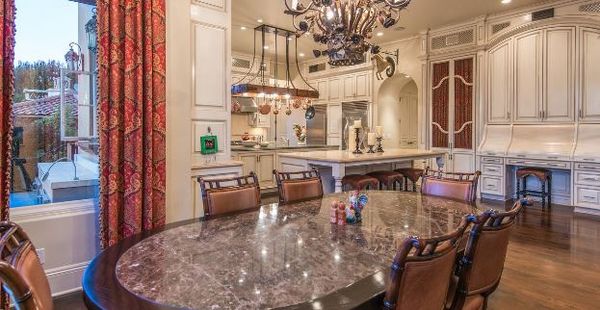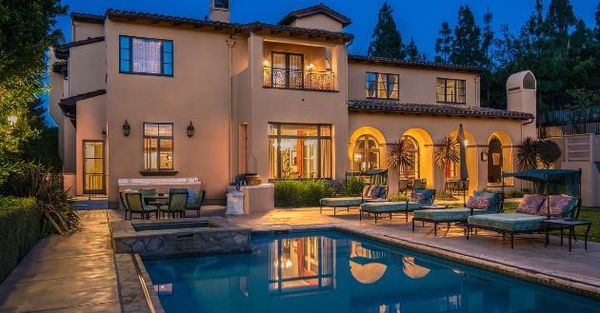 Discuss