Trippie Redd was fond of bringing up Tekahi 6ix9ine's history as a molester.
Now Bhad Bhabie has evidence that Trippie was a big hypocrite when it came to that.
Bhabie, who's about to turn 16, was rumored to have a thing with Trippie about a year ago. She just confirmed that with a screenshot of a message he sent her, encouraging her to come over by herself.
"Oh but 69 the one who like lil girls," Bhabie wrote over the texts.
On that note, it looks like 6ix9ine's been repping Trippie while hanging with his new crew: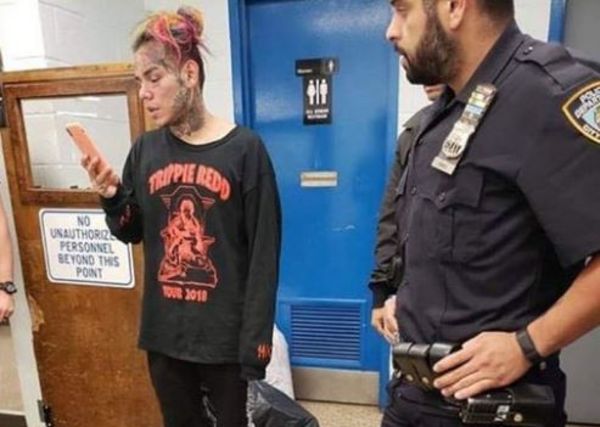 Discuss