New Orleans rapper Jay Electronica has been working on his long-awaited album for years, and it finally dropped this past Friday.
A Written Testimony features Jay-Z on eight of its ten tracks, but that's not the only feature the album has.
It also features Jay-Z's wife, Beyonce, but not for her singing or rapping.
Beyonce took a picture of her swimming pool, which ultimately became the album cover for A Written Testimony.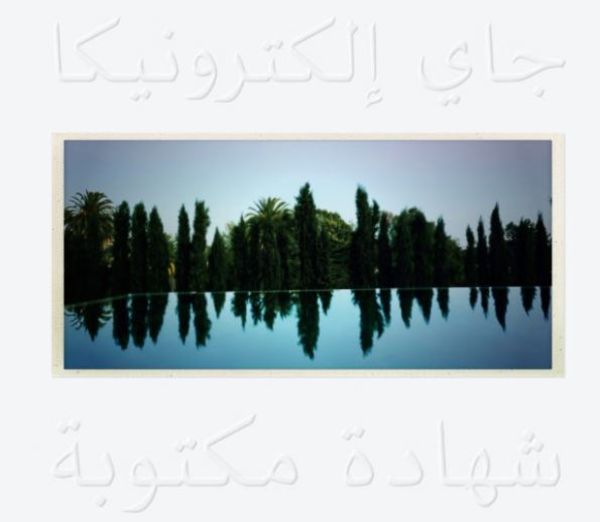 Beyoncé took a photograph of her pool, then they made it the cover. Queen.

— AintNoJigga (@AintNoJigga) March 14, 2020
March 13, 2020
Discuss