It hasn't been a good year for Benzino...
He was evicted for not paying his rent, and before that, he was arrested on an open warrant and got racist with the arresting officer, who was Asian.
While he has been having a down year, Benzino has stayed in shape and loves to show it off on social media.
In a recent "flex" session, he took off his shirt, and at one point, it looked like he was missing his neck. Social media was quick to respond, and the roasting began.
Check out the video and comments below.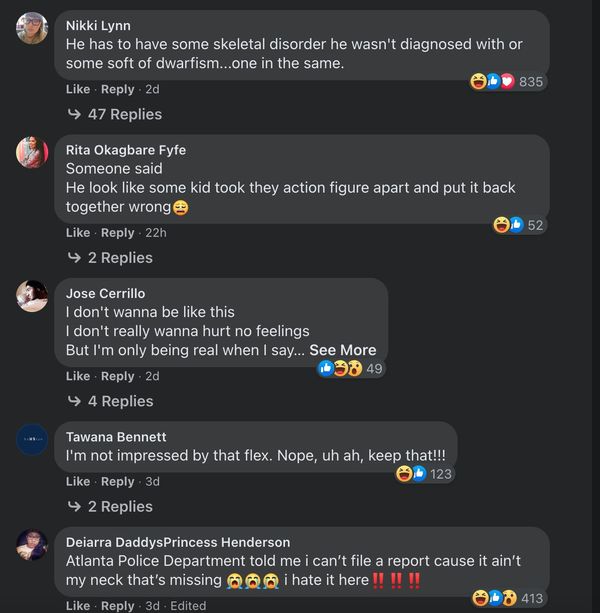 Discuss