Blueface isn't the only Hip Hop figure who is getting unwanted attention from the gay community.
Benzino, who was tied to transgendered model Shauna Brooks last year, went viral for demanding that the Alphabet People stop hitting on him.
"Attention to all in the LGBTQ, abcd!!!" Benzin Tweeted. "I respect y'all's movement and your decision to be who you want to be BUT STOP THE WEIRD SH*T WITH THE COMMENTS AND FLIRTING. I'M NOT F*CKING FLATTERED BECAUSE I'M NOT GAY!! RESPECT THAT SH*T AS I RESPECT WHO YOU ARE!!"
There was some doubt that the LGBTQ community was really flirting with him, due to the way Zino looks.
But the father of Coi was able to provide evidence of some of the flirtation.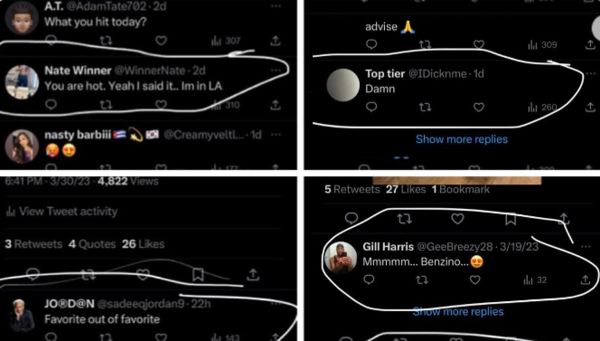 Discuss