Travis Scott just got two chains crafted in collaboration between Japanese artist Eliantte and Eliantte Jewelers.
Or so he thought.
Ben Baller, another celebrity jeweler, thinks otherwise. Ben Baller called out Elaintte and Scott for making and rocking bootleg jewelry.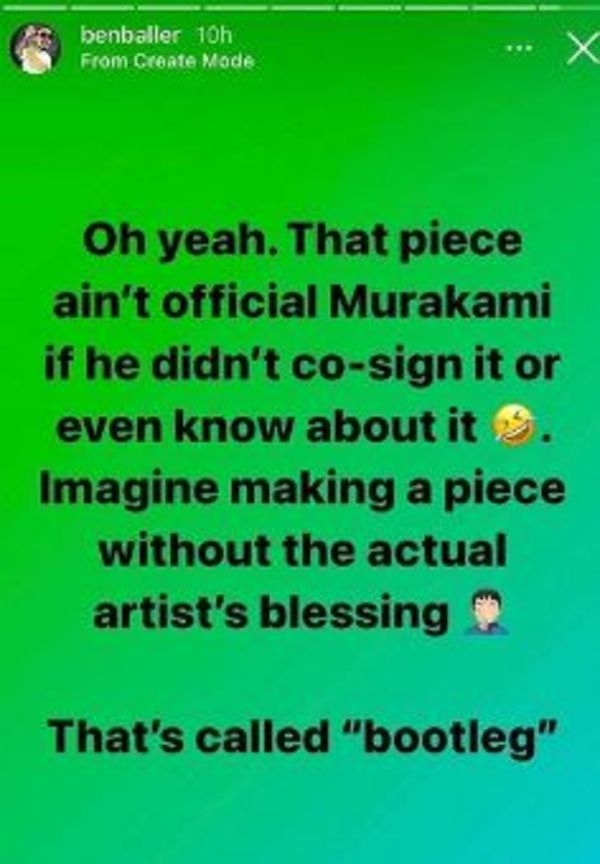 "Oh yeah. That piece ain't official Murakami if he didn't co-sign it or even know about it. Imagine making a piece without the actual artist's blessing. That's called 'bootleg'," he revealed.
No word from Scott on his possible subterfuge, but Eliantte struck back with a subby Instagram comment.
"Jealousy will have you gossiping about a person you should be learning from," typed the jeweler in response.
Discuss