The cover of Eminem's new album Kamikaze pays tribute to the art on the Beastie Boys' classic debut album License To Ill.
Mike D and Ad-Rock, the surviving members of the pioneering trio, spoke on Kamikaze's cover in a new The Strombo Show interview.
"We saw it like everyone else," Mike D said. "I got maybe 10 text messages, 20 text messages. And I'm like, Why do I all of a sudden have like 50 text messages? I better see what's going on. Everybody's forwarding me the album cover from, like, the Twitter feed, or whatever. So, that's how we found out about it."
Ad-Rock expressed concern that Eminem may have dissed them on the album (which he clearly hasn't heard) but Mike explained that Shady likes them and they seemed more or less pleased with the tribute.
Were you thinking about the Beastie Boys when you first saw the Kamikaze cover?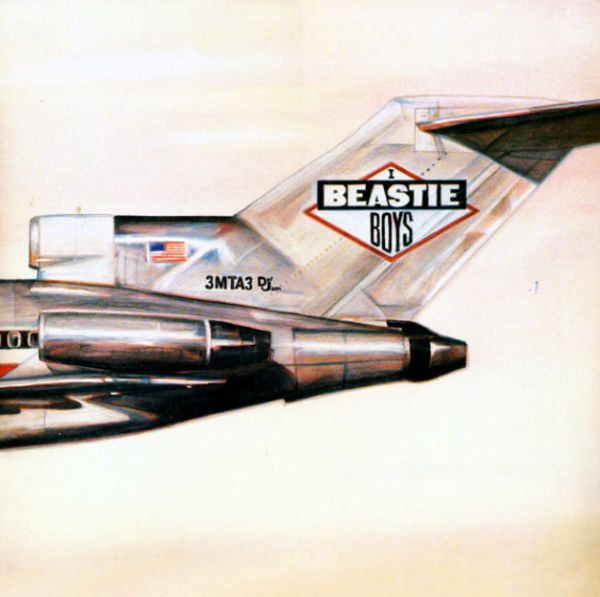 Discuss