31-year old Shannen Hudson, who rapped under the name Young Ready, was shot and killed Tuesday afternoon while sitting in a vehicle in Bogalusa, Louisiana.
Also killed in the incident was 28-year old Jare Stevenson.
The Baton Rouge-based Ready wasn't well known to national audiences.  But he was a regional draw who had just finished a 30 city tour of the South. His manager Tony Guidry told reporters Ready had been in record contract negotiations with Interscope. Ready also founded the label Bow Entertainment.
"Ready's music was the voice of the streets of Louisiana and other areas," said Kaleel Cain, social network promoter for Young Ready. "He will be truly missed."
Police have yet to identify any suspects in the murder. RIP, Young Ready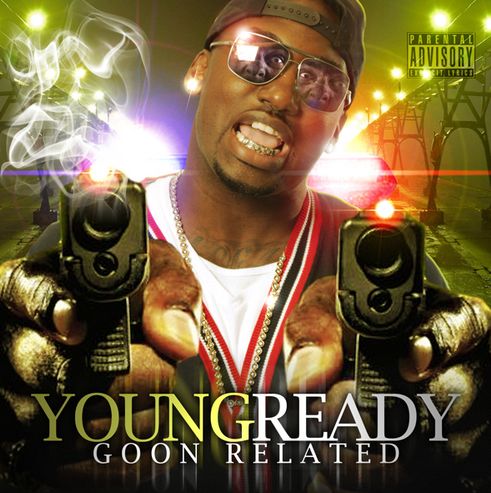 Discuss