Kylie Jenner is legal now.
Good news for Tyga -- although we don't think that's really changed his behavior.
Also good news for people who like breasts, as the top heavy lil Kardashian just did a photoshoot for Galore mag with perv lensman Terry Richardson.
She also addressed her 18th born day in the accompanying article.
"It just makes no sense that, even a month ago, people were complaining that I was too young to be doing certain things, and now people are just okay with it because I'm grown," she explains. "I don't know why that one day made such a difference, but it really does change things for people."
Check out more photos from the shoot.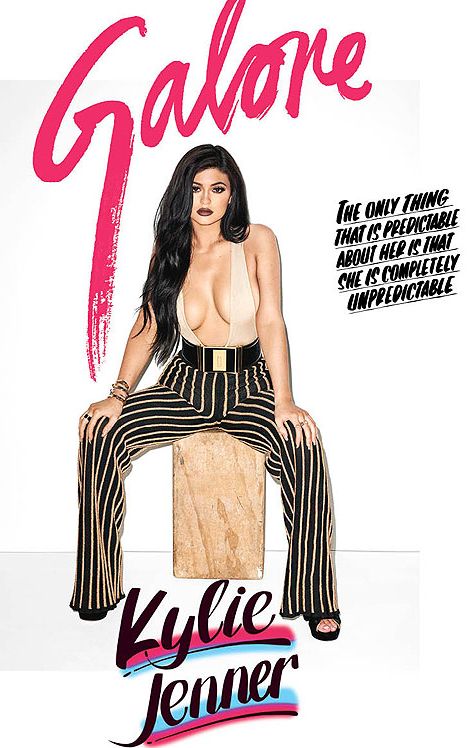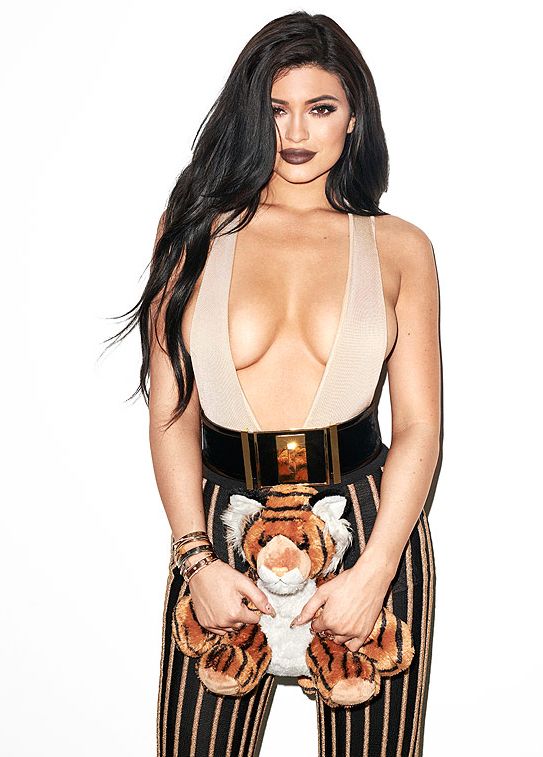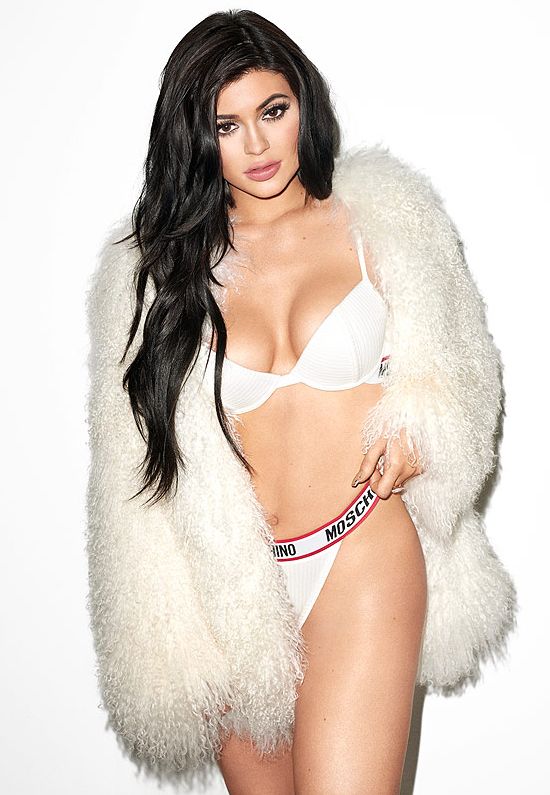 Discuss