Bandman Kev believes there's a good chance your favorite rapper is not wearing real diamonds.
"A lot of these n*ggas who got jewelry they be moissanite," Kev explained. "So what you got to do is when you see rappers with jewelry, a whole of jewelry, you gotta look at the quality and clarity. First of all, when you see a rapper with jewelry they have to tag their jewelers."
Bandman went on to say that if you see a rapper using a diamond tester they are probably wearing moissanite, which can pass most testers because it is almost as hard as a real diamond. He estimates 75 percent of rappers are wearing moissanite, not diamonds.
Synthetic moissanite has become a popular diamond alternative since being introduced in 1998.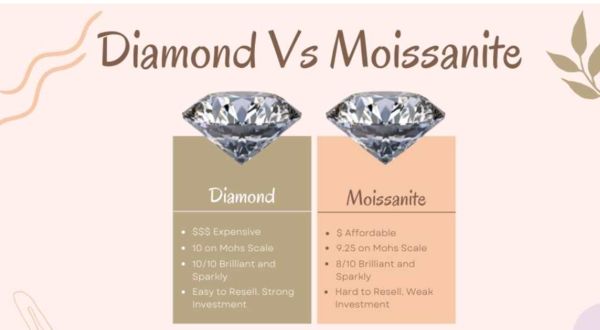 Discuss