Baby CEO certainly died Tuesday night at age 20.
Initial reports, influenced by CEO's brother's insistence his little bro "wasn't shot or killed by anyone," suggested CEO died because of drugs, like his mentor Fredo Santana had done three years ago to the day.
However, CEO's manager wants everyone to know he was shot and killed.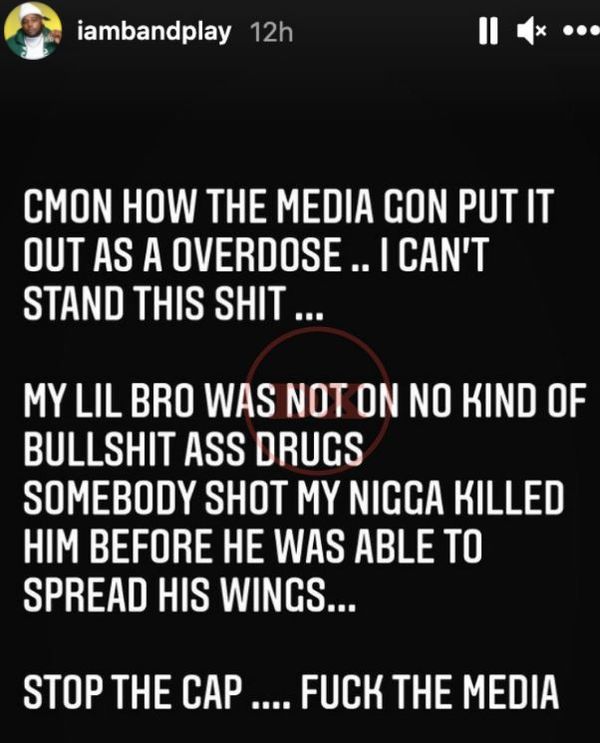 "Cmon how the media con put it out as a overdose ... I can't stand this sh*t ... My lil bro was not on no kind of bullsh*t a$$ drugs. Somebody shot my n*gga killed him before he was able to spread his wings ... stop the cap ... f*ck the media," he typed.
Memphis TV station WMC5 has confirmed that Baby CEO was shot and killed.
CEO gained notoriety at age 14 for his videos in which he flashed guns and rapped about selling drugs.
Update: It looks like CEO's older brother has changed his tune:
Discuss