Ashanti has been lighting up her IG page with photos like this.
That's a really small thong she's wearing. But it wasn't even the smallest she stunted last week. If you click to the third photo from the PrettyLittleThing's New York City Fashion Week show, you'll see the bare minimum of fabric required to keep a bottom street legal.
If you're sad about a lack of backside in a post about a thong, here you go.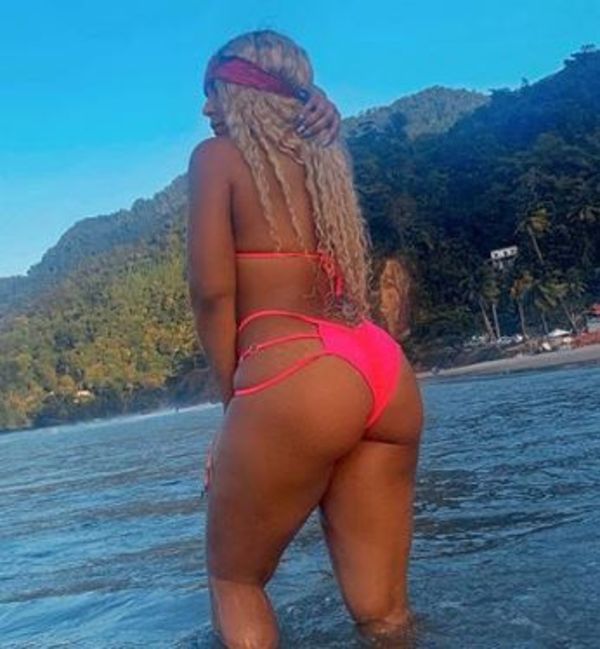 Discuss