A$AP Rocky once called ASAP Bari a "bitch" after the The VLONE co-founder was seen on video harassing a naked woman in a hotel room.
Now, fast-forward five years later and Bari has taken a shot at Rocky.
It happened after the "D.M.B." spitter posted a few photos of himself on Instagram.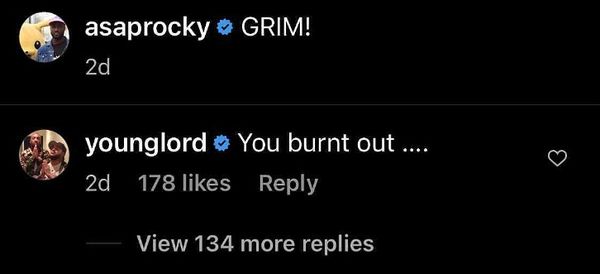 "You burnt out...." Bari wrote in the comment section.
Rocky's fans immediately came down on Bari, who didn't explain why he dissed his fellow A$AP Mob member.
This comes shortly after an A$AP member was accused of snitching on Rocky.
Discuss