Amber Rose seems to be down in the dumps at the moment, and she went on Instagram to express herself.
In her message, the 34-year-old said she feels lonely being an advocate for women, and that people are rooting against her. For the past couple of years or so, Amber has been an organizer of Los Angeles' annual Slut Walk.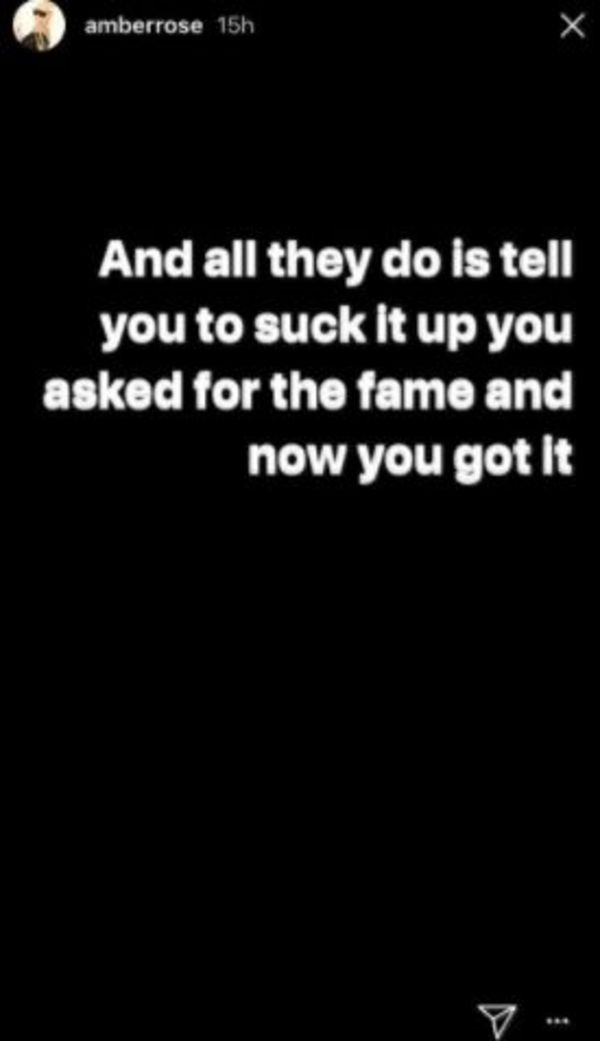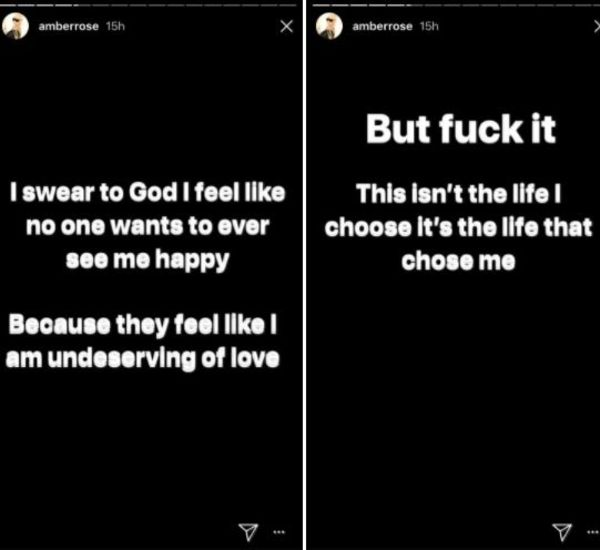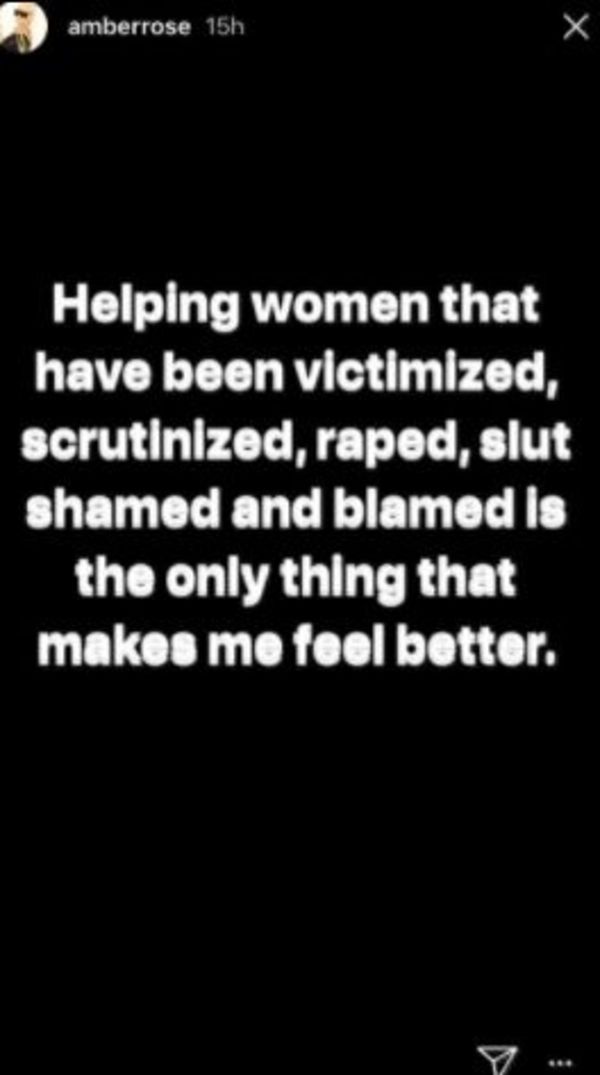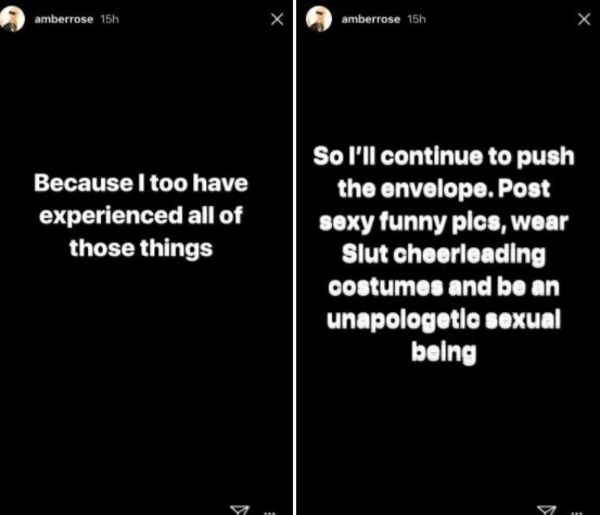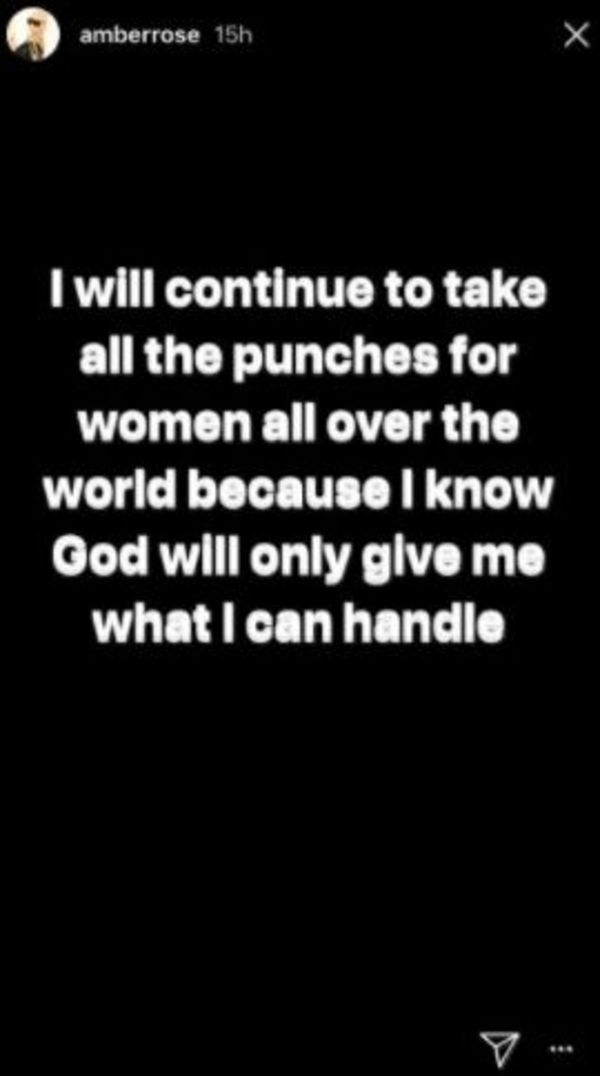 "Sometimes I wish I can go back to being the regular girl from Philly when people actually liked me for me," she shared. "The internet is evil af it made me stronger in so many ways but forever changed me as a person. And all they do is tell you to suck it up you asked for the fame and now you got it.

"I swear to God I feel like no one wants to ever see my happy because they feel like I am undeserving of love. But f-ck it. This isn't the life I choose (sic) it's the life that chose me."

"Helping women that have been victimized, scrutinized, raped, slut shamed, and blamed is the only thing that makes me feel better. Because I too have experienced all of those things. So I'll continue to push the envelope. Post sexy funny pics, wear slut cheerleading costumes and be an unapologetic sexual being. I will continue to take all the punches for women all over the world because I know God will only give me what I can handle," Amber wrote in the messages.

Do you think Amber is really depressed about her activism, or is it something deeper like her failed relationships?
Discuss