Today, sluts from all over Southern California and perhaps the world congregated at Pershing Square in downtown L.A. for Amber Rose's first annual slut walk.
As you may remember, the 31-year old was spurred on to help take back the word "slut" by Kanye West's notorious comments about having to take 30 showers to wash himself off after they broke up.
"I deal with a lot of equality issues in my own life, and I wanted to make a difference any way I can. So basically me and my team put our blood, sweat and tears into developing our own SlutWalk to bring awareness to what's going on," she told MTV.
Here are some photos and video from the walk: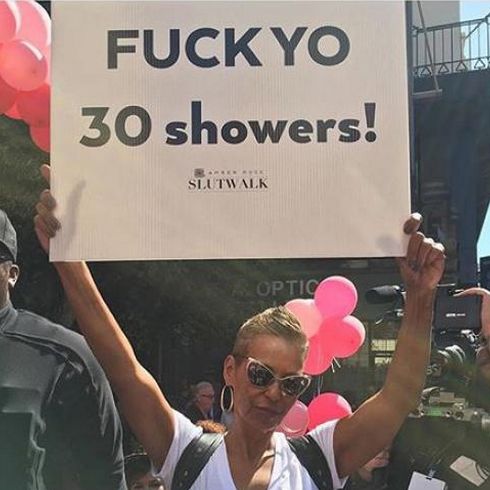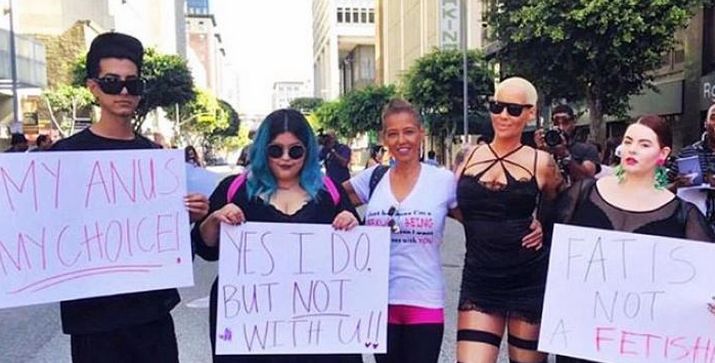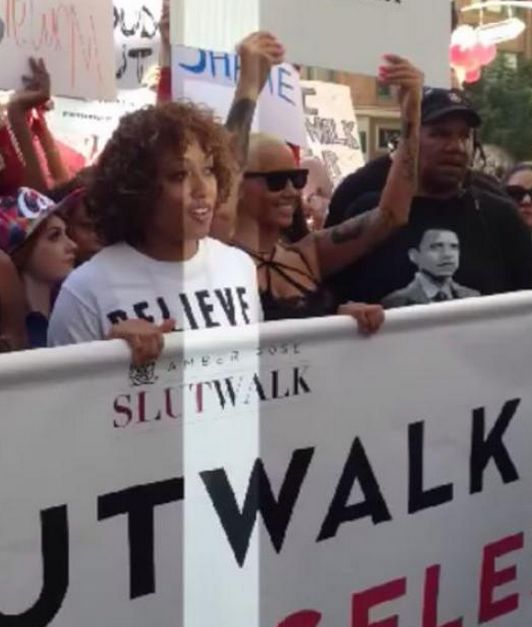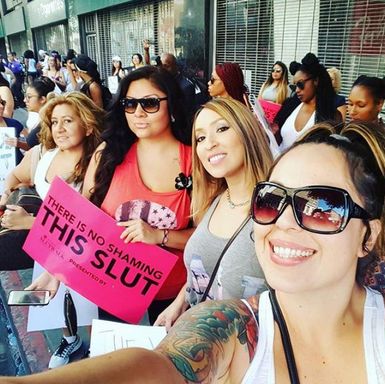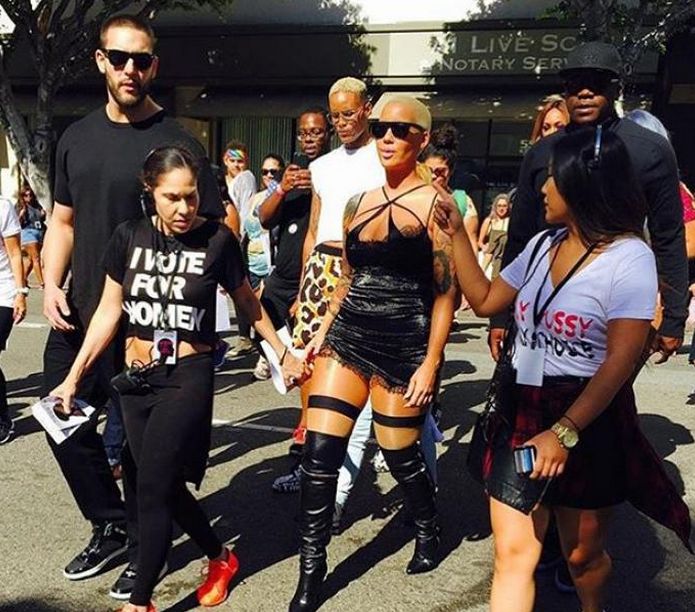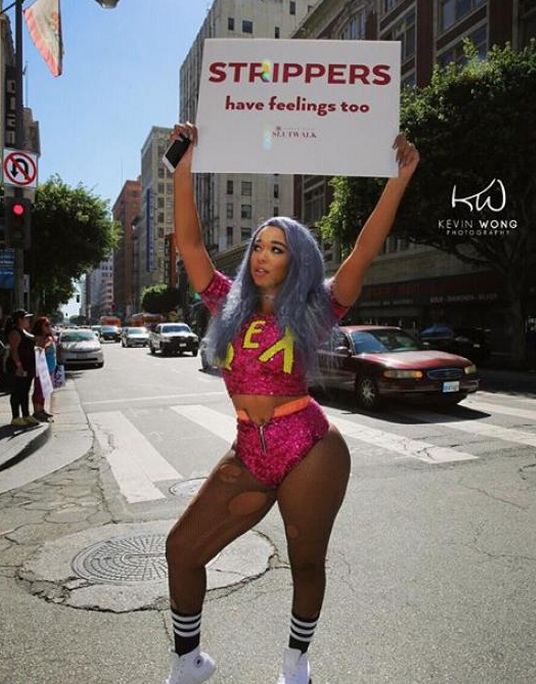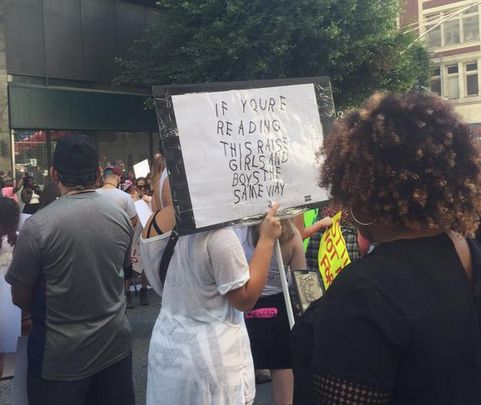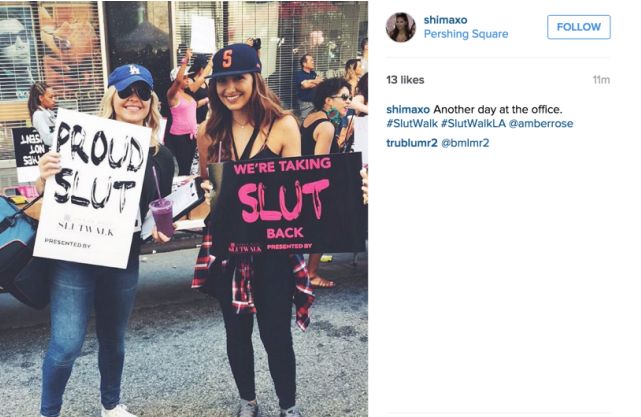 One more. #amberroseslutwalk pic.twitter.com/Q8iDJXopE8

— Lauren Nostro (@laurennostro) October 3, 2015
Discuss