Amber Rose is about to drop the book How To Be A Bad Bitch.
She scored some pretty primo promotional space for the project when she got naked and got interviewed by GQ. While one would think she'd appreciate the glossy mag mentioning her book in the first paragraph of their article -- above her nude photo -- she was actually pissed because they also called her "Kayne West's infamous ex" and "Wiz Khalifa's baby mama."
Would the world be a better place if women could just be know for getting naked, and not for the famous men they've had sex with?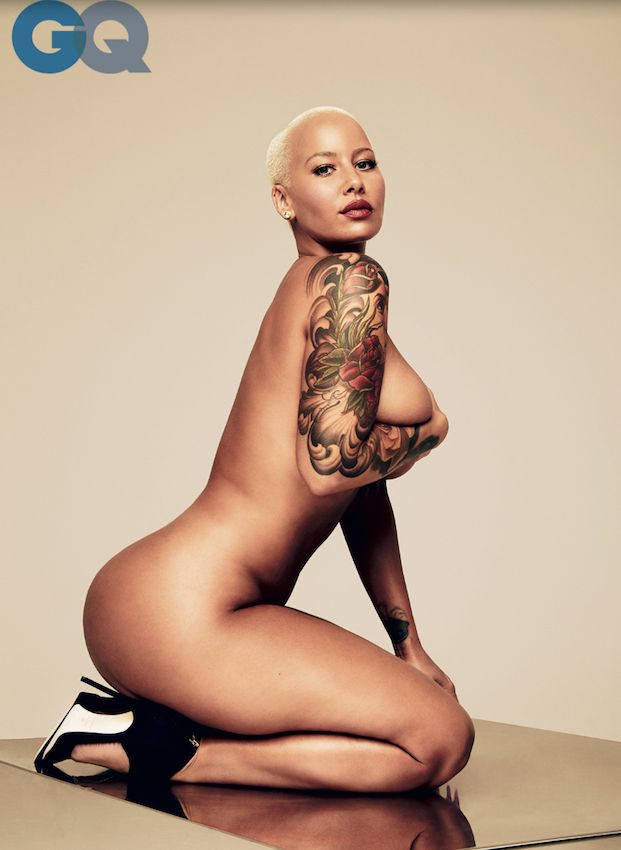 Discuss