Hip Hop baby mama's Amber Rose and Blac Chyna both like to wear tight-fitting outfits. Blac Chyna just caught some Internet heat for her latest form-grabbing ensemble, with some questioning whether a mother should be dressing so sexy.
Amber Rose, who's been on a campaign against slut-shaming since Kanye slammed her with his infamous 30 showers comment, rushed to Chyna's defense with an IG post.
Chyna, a mom can wear whatever the fuck she wants. We are moms 24/7/365 even if we're at the club having a good time or when we wanna dress sexy ( She's not even topless) Lol and Guess what we are still moms for the rest of our lives and we love our children more than anything in this world but moms are also sexual beings too duh how do u think u got here? I'll wait. Anyway shout out to my sis @blacchyna for being a MILF, Living Life to the fullest, being a young entrepreneur and not conforming to Societies Double Standards #AmberRosesSlutWalk
Check out the Blac Chyna  photos that ended up revving up Rose's new found feminist activism.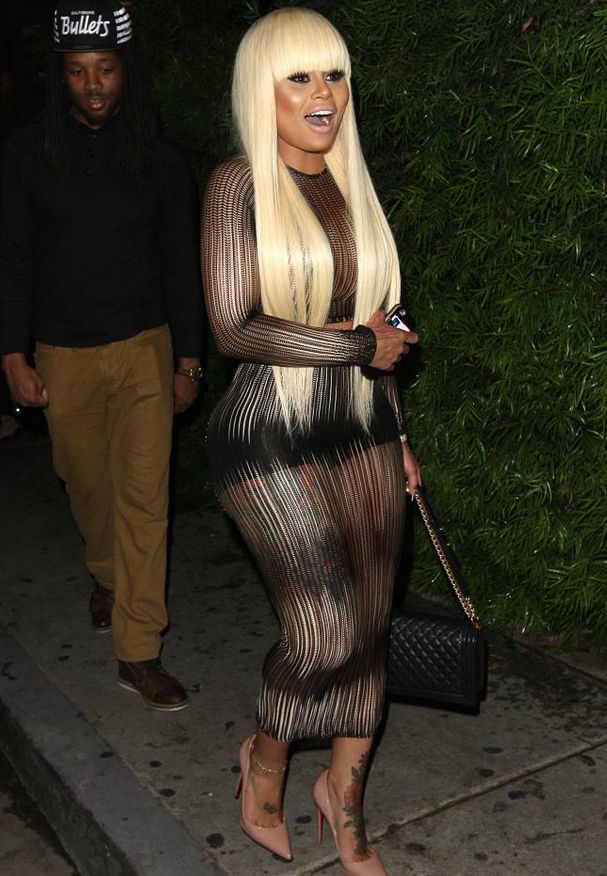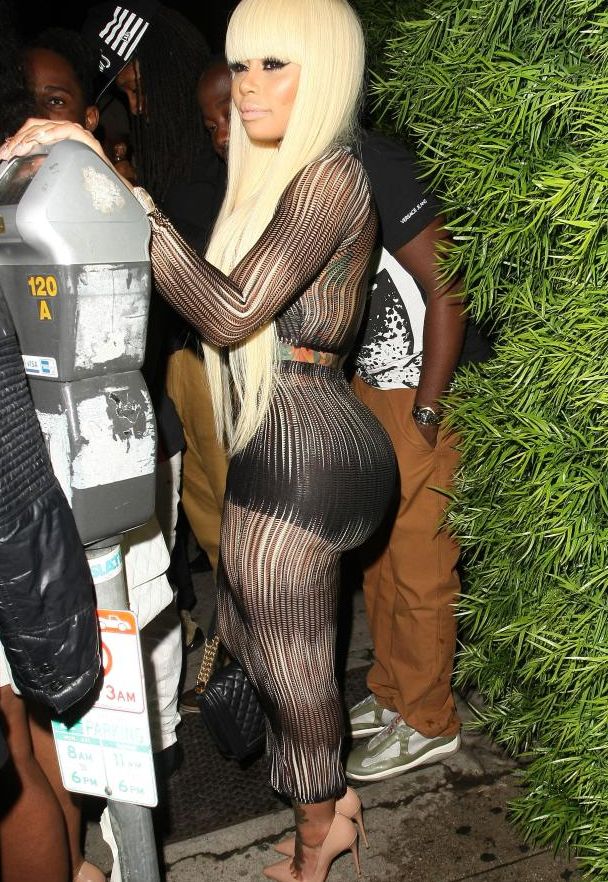 Discuss