Allen Iverson often watches his old team the Philadelphia 76ers play at the Wells Fargo Center. When he shows up, he's usually wearing a lot of jewelry.
He suddenly has a lot less jewelry to wear.
According to the police, a backpack with 500K of The Answer's bling was stolen from the lobby of the Sofitel Hotel on South 17th Street in Philly at about 10:30 AM yesterday morning.
Iverson wasn't with the bag when it was swiped by a suspect described as a 20-year-old 6-foot tall black man wearing a dark jacket, red shirt, dark pants, and black-and-white sneaker.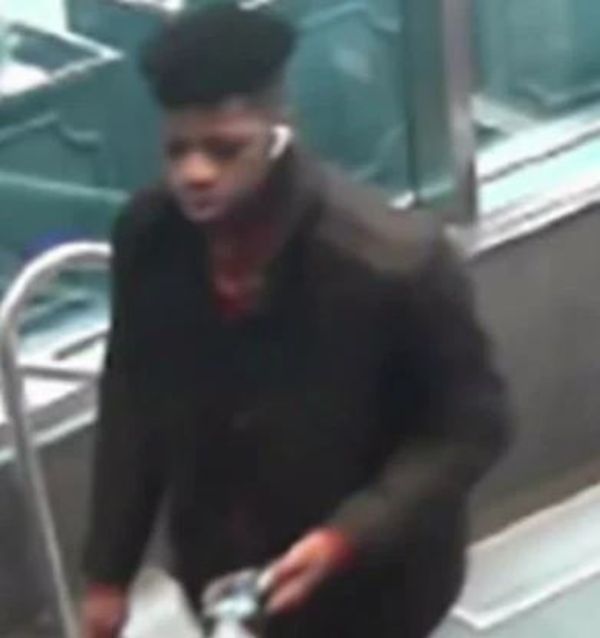 Police don't know why Iverson was staying at the hotel or why he wasn't with his bag.
Discuss