A$AP Ferg took to Twitter a few days ago to announce his sophomore album would be out in early 2016 and would be called Always Strive And Prosper.
Hip Hop manager Michael C Clark tweeted out this information today, and then hilarity ensued when Ferg badly misunderstood the simple shout out: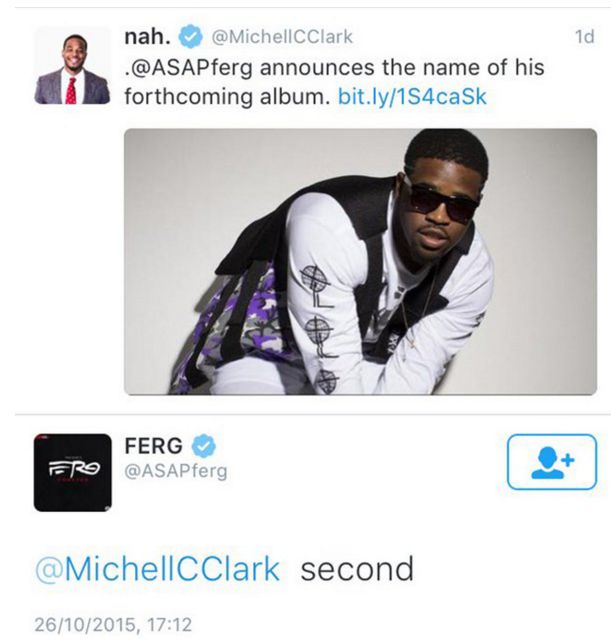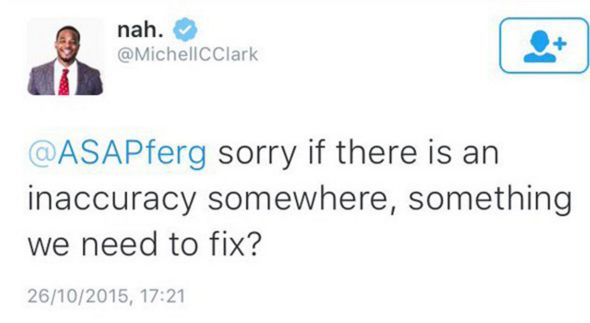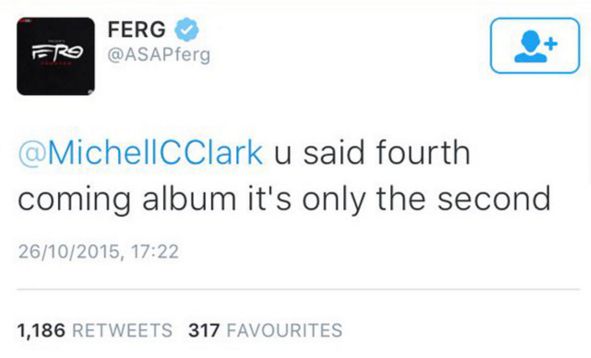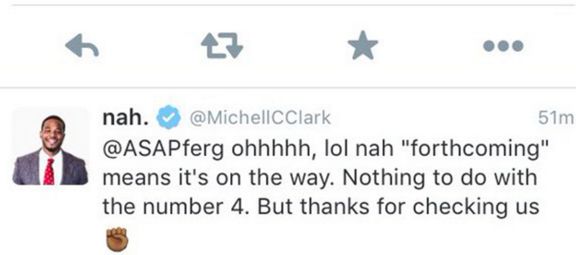 Twitter had some fun with Ferg's blunder:
The education system failed you immensely @ASAPferg

— #GriseldaGhost (@BigGhostLtd) October 26, 2015
As Stupid As Possible Ferg — Ethan BOO!ker (@Ethan_Booker) October 26, 2015
You Twitter meanies made ASAP Ferg delete those tweets. More info will be fourth coming---- I mean forthcoming.

— Anne of Peen Gables (@BougieLa) October 26, 2015
im asap ferg, im naming my next album fourthcoming — evan auerbach (@evboogie) October 26, 2015
ASAP Ferg getting bodied by a reading error pic.twitter.com/2NtwKjRqym

— ITSBIZKIT (@itsbizkit) October 26, 2015
Ferg blamed it all on speed reading:
@MichellCClark hahhh that's what I get for speed reading . You was right bro thanks for the shout — FERG (@ASAPferg) October 26, 2015
Well, that's one way to promote an album.
Discuss